Am I weird to you?
Rawr, I'm a lion. I mean wolf... Or am I a unicorn....? /: Or, yknow, whatever the ******** you want me to be.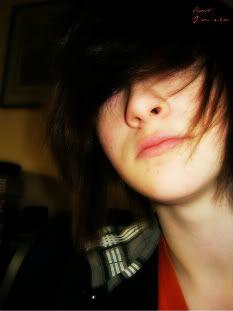 Like Vocaloids? Yes? Good! Maybe you'll like my
UTAU
? [; The artwork and all the programming is done my my friend. It's only my voice.. and character design.
IF YOU ARE SMART, YOU'D KNOW I'M A
DUDE
. I MEAN CHICK.