About
.:Welcome to my profile:.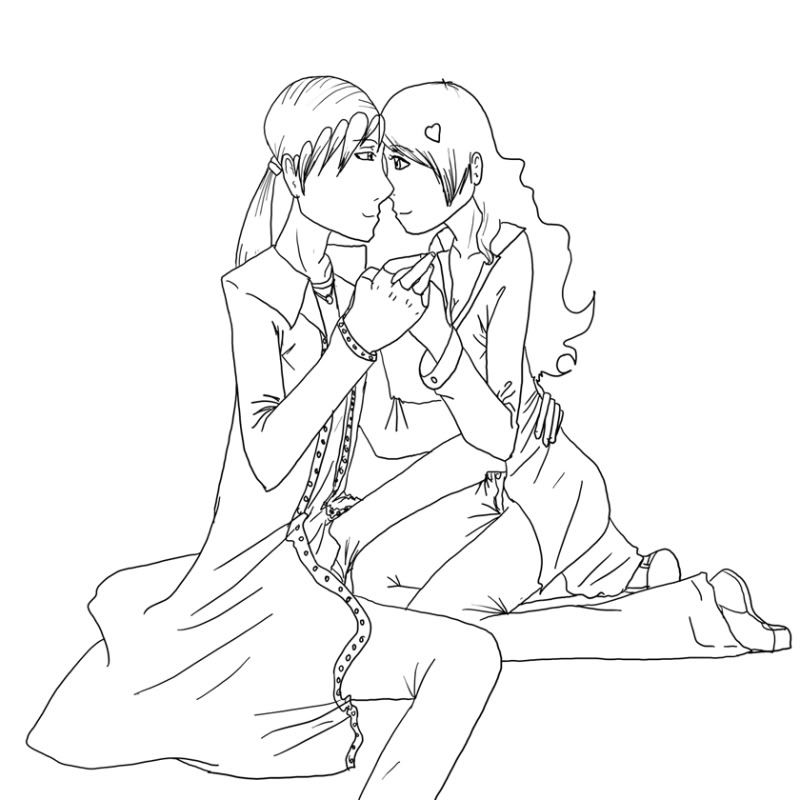 .:Hey. Welcome to my profile. To be honest I don't log on too often anymore. I'm wrapped up in the viels of possiblity and will probably get back to you later:.

.: You might be able to catch me on Perfect World, Dungeon Fighter, or Alloids:.

.:Message me to get usernames so I can friend you on any of the three:.

.: Life is crazy:.

What type of Fae are you?
.:Thanks for coming:.
.: Living life one experience at a time :.
Friends
Viewing 12 of 19 friends
Multimedia
Signature
~~~Please Bump if my tank glows ^.^ yes? ~~~