About


If you want to get to know me better, the real me, then you should either message me, or you should read through my jornals. yep! =D

Have a nice day!
Friends
Viewing 12 of 36 friends
Journal
Diary of William Saint Claire
My journal..is my get away from reality. All of what you see, is what floats within this demented and odd lil head of mine. Please comment my journals when you read them. thanks.
Multimedia
Signature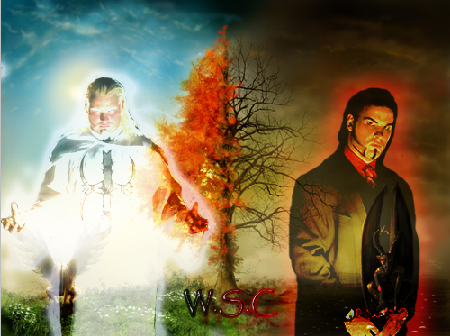 You may say that I'm a dreamer, but I'm not the only one, I hope someday you'll join us, and the world will be as one.