This is me...
Im am...me
smile
!! Here are some of my pictures...
biggrin
(Photo by Jay Brodgen, family friend and photographer)
I am who I am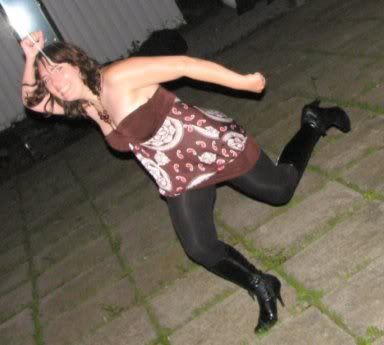 Ummm.... yea... I'm a little crazy!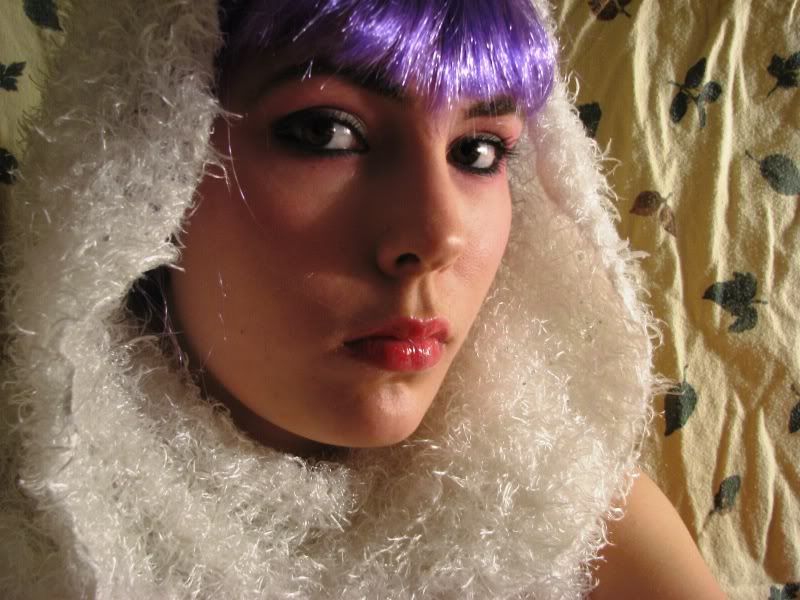 I like to dress upp, fancy, in costume... I'd pretty much do anything
Photo edit by C y a n i d eCandyXo as a reward/favor to me. She did an amazing job! I love it! Check her out in the Arena.
"Im a clumsy angel...shhh" lol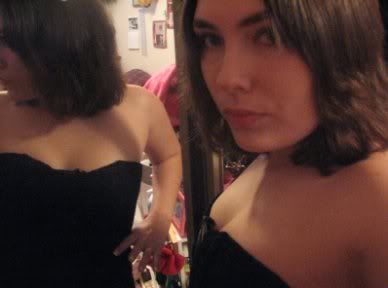 haha...i love my mirrors!
I Love my shoes. I have so many!
biggrin
I love shoes!
I love my Music...music is...me ...:O
And I love my friends! This is a photo of me and my best friend Jen, or on here -09_Artemis_19-
biggrin
I love us!
Questing....
Almost there
biggrin
Woot