Heeyyy sexy b i t c h s! : D
]

Helloooo. This is kayla's bestiee. jason!i hacked kayla. yeahh(:<3 see that girl down there? V her name is kayla! she is amazing. And guess what??! she's all mine! : D omomom. well first of all shes 19! woot! she likes to tease her haiiiirrr. and be all cute and funnnys! But sersly. This girl is 1000000% amazing! i love her to death, and would do anything for her. april 30th of 2009 was the best dayyy ever! cause that's when i met her!: D<3 You better not dare hurt her. cause i kill you son:] I most deff say you have to get to know this chick! she's funny, and fun! *fubbyyy! xD she knows how to put a smile on everyones face. Even little cats that lives in the dark corners on the streets! she's just that good! : D<333 I'm telling you. You got to leave a comment on her pro cause girllll orr boyy! she will knock your socks off! : D no joke. Just don't make her mad or else she just might rip all your finger nails off and feed them to the tigers! rawr!!! xD ily kayla(:

[/b]

kaylabear<3 the one and only.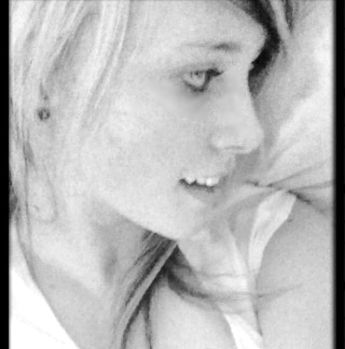 Quote:

Whatever makes an impression on the heart seems lovely in the eye

. -Sa'Di


Quote:

"I know it seems hard sometimes but remember one thing.
Through every dark night, theres a bright day after that.
So no matter how hard it get, stick your chest out, keep ya head up.... and handle it." -Tupac Shakur




Hey you know this stuff is sexy home chilli pop!(:
heart
This is me and jason when were crunk! (: