About
Hey, I'm Avery.
I'm 21 and Bi lel.
I'm kinda shy but give me some time?
I'm your typical shut in Anime, Comics, Games all that Jazz~
My favorite animes right now are One Piece and Seven Deadly Sins~< 3
...well my favorite anime is Dragon Ball~< 33
I love music, except country even though I'm from Indiana.
I like rock, pop and metal most but I also really like trap music.
I don't know what to say really most of the time xp
hope to meet some nice friends this time around after my break from gaia.
Me~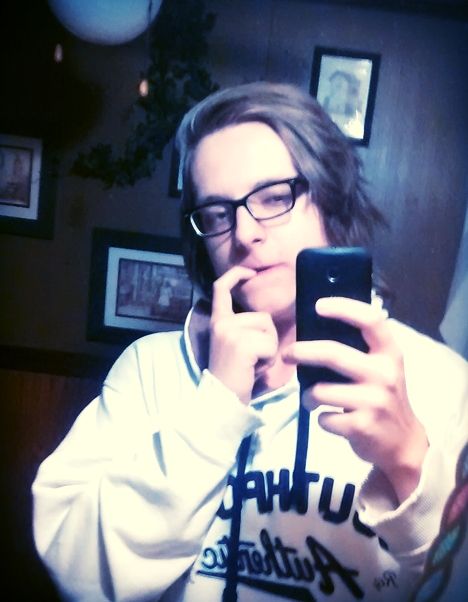 Other ways to get ahold of me~
PSN: Bud_Alot
Tumblr: TrafalgarYa
League: TrafalgarYa
Discord: Trafalgar Ya
Fandom's~<3
One Piece~
Dragon Ball Z/Super~
Naruto/Shippuden
Nanatsu no Taizai
Bleach
Boku no Hero
One Punch Man
Kingdom Hearts~/Final Fantasy
DC~/ Marvel Comic's
Drifters~
D.Gray-Man/Hallow~
Hunter X Hunter
Tokyo Ghoul
Dark Souls/Bloodborne~
Resident Evil
Soul Eater
K~
Game of Throne's
FNAF
League of Legends
Overwatch
Adventure Time~