About
Hey, my name is Jordan and I'm (not going to tell you) years old. If you want to know ask. I live somewhere in north Carolina and have 5 members in my family. They mean the world to me. I have a ton of friends in real life. I live acting and am going to start achieving that dream in a few weeks. I'm a volleyball player. I have 3 Gaian sisters. There usernames are Candy Cupcake Princess, NewYorkGurl4Evr, and supasmexy1000. My best Gaian friends Chocolate Pretzelz and lollipop9009. She is actually my best friend in real life. I have an amazing boyfriend who is my universe. Without him, my life would not be complete. JS JH=4evr. <3 Bye!!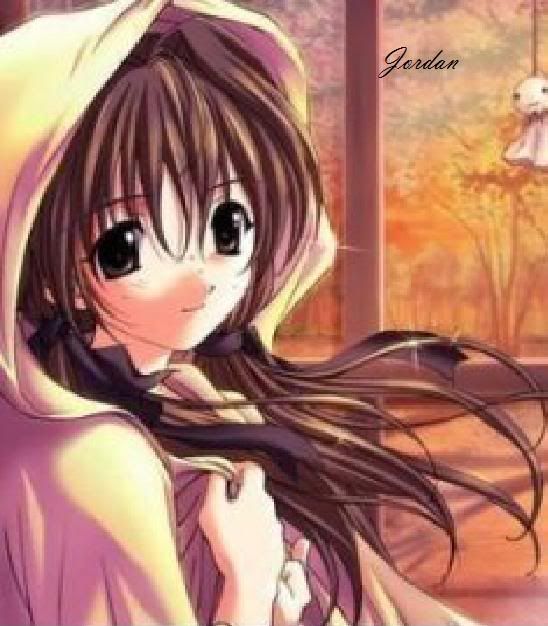 My baby:
Name: Josh Robert
Parents: John and Jordan(me and my bf)
Born: March 15 2009
Likes: his parents(us), color yellow, Winnie the pooh, hugs
Dislikes: abusment, night time, yelling
Dream avatar:
Total Value: 3,222,288 Gold
[Item Information]
Item List:
Grey Bar Necklace
Grey Bar Earrings
Brown And Black Reversible Bracelets
Divided Stars
SDPlus #122 Hatsya Doll
Masquerade 7th Gen.
Masquerade 8th Gen.
Masquerade 8th Gen.
Master's Pendant
Masquerade 9th Gen.
Kitty Slippers
Black Net Top
Purple Wool Top
Trendy Dark Skinny Jeans
Purple Tam Beret
Female Underwear