About
Hi.I will probablly be the most random and interesting person you will ever know.to.My fave sport is rock climbing.
My Tv show is spongebob.
Heres a pic of him
biggrin
Im really pretty boring,But i can be really weird.
I do not like cyberers and scammers.I do not want your foul play.
I like newbies because we are all one once.Just because their new doesnt mean they cant be treated the same way.
I LOVE video games.Ill talk about ANY video game (almost,but you get the point)
PM me whenever you want,Ill be happy to talk to you
wink
Hehe.I will now show a crap load of images.Yes i will,BUT AFTER i tell you wut i like
wink
ill.About meh:
Fave Animal-Snake
Fave Food-Vegetairian spag Bol
Fave Movie-Independance Day
Fave Candy/Sweets-Haribos and Drumsticks
OTHER-Vegetairian,Music Lover,Random,Straight.
IMAGE TIME!!!!!!!!!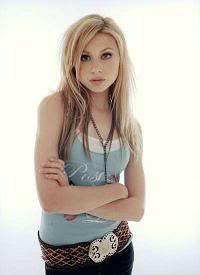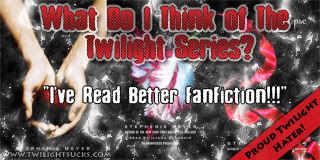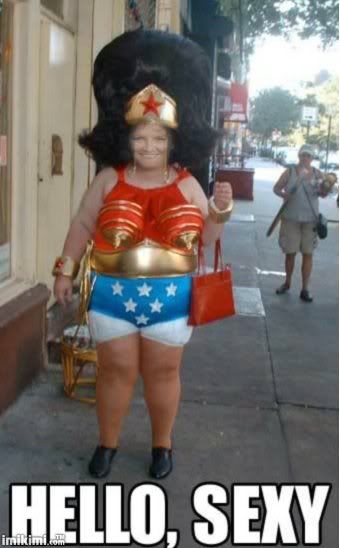 Meh,I Like Thees.
__________$$$$$$$$$$$$$$$$$$$$$$$
________$$$$___$$$$$$$$$$$$$$$$$$$$$
______$$$$______$$$$$$$$$$$$$$$$$$$$$$
____$$$$$________$$$$$$$$$$$$$$$$$$$$$$$
___$$$$$__________$$$$$$$$$$$$$$$$$$$$$$$
__$$$$$____________$$$$$$$$$$$$$$$$$$$$$$$
_$$$$$$____________$$$$$$$$$$$$$$$$$$$$$$$$
_$$$$$$___________$$$$$$$$$___________$$$$$$
_$$$$$$$_________$$$_$$$_$$$_________$$$$$$$
_$$$$$$$$______$$$$___$___$$$$______$$$$$$$$
_$$$$$$$$$$$$$$$$$___$$$___$$$$$$$$$$$$$$$ $
_$$$_$$$$$$$$$$$$$$$$$$$$$$$$$$$$$$$$$$$$$ $
_$$$__$$$$$$$$$$$$$$$$$$$$$$$$$$$$$$$$$_$$ $
__$$$__$'$$$$$$$$$$$$$$$$$$$$$$$$$$$$$__o$ $
__'$$o__$$__$$'$$$$$$$$$$$$$$'$$__$$_____o$$
____$$o$____$$__'$$'$$'$$'__$$______$___o$$
_____$$$o$__$____$$___$$___$$_____$$__o$
______'$$$$O$____$$____$$___$$ ____o$$$
_________'$$o$$___$$___$$___$$___o$$$
___________'$$$$o$o$o$o$o$o$o$o$$$$__