stalkerz info O___o
heyy i is terrifying penguin u can call meh penguin! or terrifying! (: DonAtE!! O___o u betta ima watch u! o ya and i like chace crawford and taylor lautner

alsoalsoalso uhh add me on fb if u kno me...cuhs i hav one (;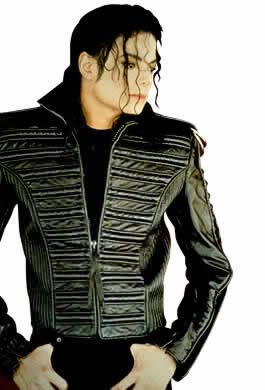 The Day Music Died: June 25, 2009
The King will live on.



u must play l4d or i will shoots u like i do w zombiieeeees!!


To everything there is a season, a time for every purpose under heaven: A time to weep, a time to laugh, a time to mourn, and a time to dance.

Ecclesiastes 3:1-4.
SHANKIES everyone!
terrifying penguin <33