quitting
Today is the most ******** up day in Gaia, I'm done.
I loved my art and spend so much effort and time to complete every single piece.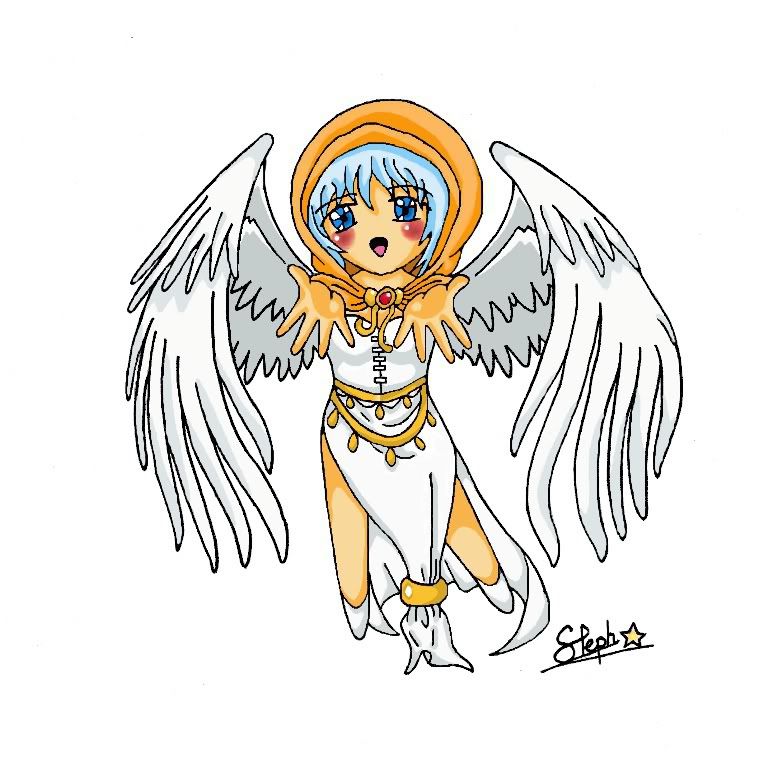 Yet a art contest i joined gave me 75k for ALL those and THIS ENTRY!!!
WON A FREAKING 450K!!!
I HAVE ENOUGH. I suppose drawing was never meant for me and i'm not going to waste any of my time anymore in drawing arts for people who doesn't know how to appreciate it.