About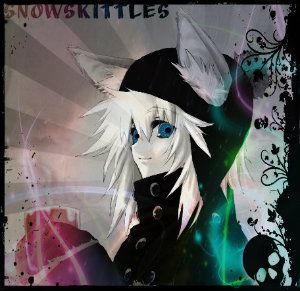 Hello casual profile stalkers! My names Brittany.
I can be shy and reserved when I first meet someone but after I get to know them that is when my crazy comes out!
whee
I like drawing sometimes and playing video games, watching anime, and just hanging out with friends.
Also I am an animal lover! I certainly have enough to show it! lol
If you want to get to know me better feel free to send me a PM or just leave a random comment because I like getting random comments!
3nodding
hehe
By the way my XBox gamertag is SnowSkittles
~~~Gaia Pix~~~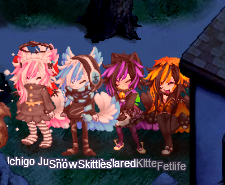 ~~~Art Gallery~~~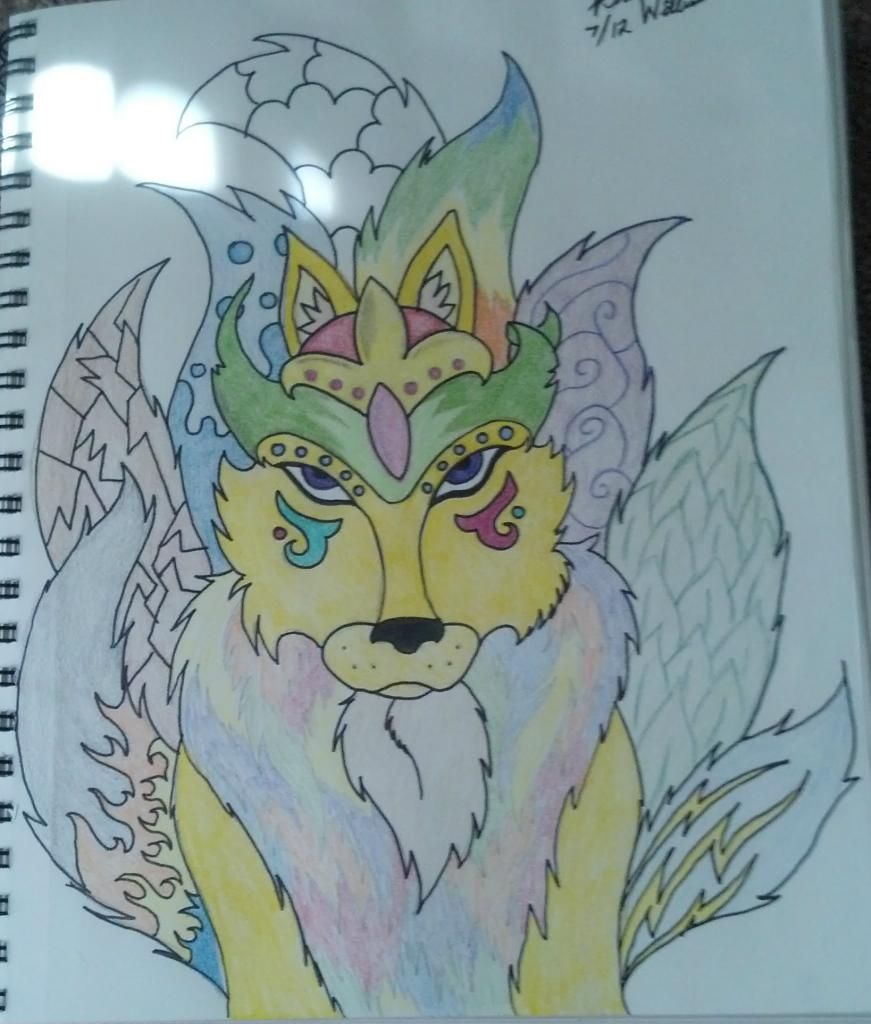 That one is a little....naughty....but I would appreciate not getting reported as it doesnt really show any actual body parts. lol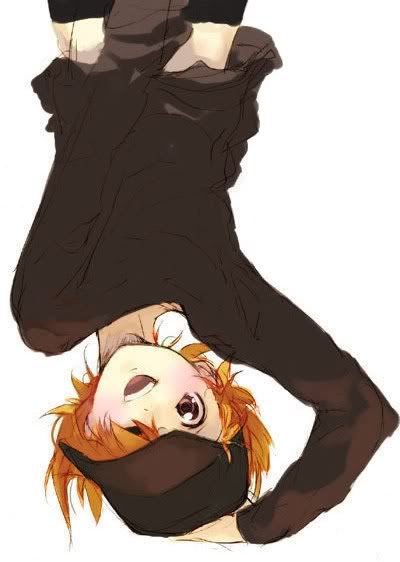 I guess If you came this far that means you want to see what I really look like?
3nodding
lol
WHOOP WHOOP!