About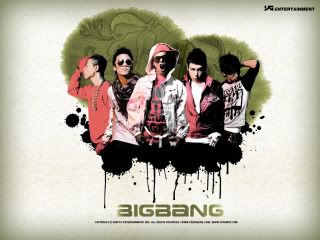 SkyHighz~~~~~ aye, you can call me Ken if you want.IM 100% MADE IN VIETNAM . I like jokes, so feel free to joke around, i don't take it seriously XD
I like Kpop, Jpop, Vpop, sometime CPOP.
My favorite groups are

Big

bang
and from that group i like

T.O.P

aighhh~ and

GD

-Fricky Fricky fresh~ Maybeeeeee Taeyang
I Also like B2ST
Let talk about hobby, i like soccer, i'm in love with army jrotc, working out, or military related. I like archery.
I LOVE BURITOS FROM CHIPOTLE. Vietnamese food, Japanese buffet, Korean foods.





































Ps: Im secretly

CHEESUS