About
I work at Omation Studios on the Nickelodeon show, Back at the Barnyard where I build 3d proxy models. I love my job and the people I work with. Although I'm sad they outlawed nerf guns, I was getting really good at pegging people with my modded nerf gun. haahaa At least we still have comic runs on Wens.

On the weekends I hang out with my friends. Usually going out for japanese food, shopping for manga/games/snacks and playing rockband. Sometimes we go to d-land or the movies. Or maybe a little wow on a lazy weekend. I play Alliance on Proudmoore. Itotia, shadow priest of We are Watching. heehee

Not much else to say about me. I'm a rather boring, quiet person. Thanks for reading! Bye!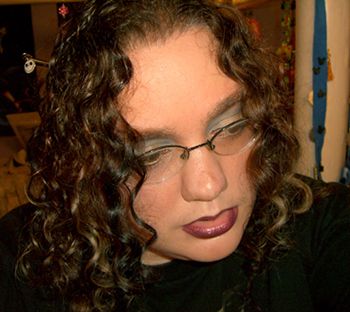 Is me, run for you lives!! Before you go blind!!
http://www.bebo.com/SusanL145