About
The name's Shadow.
I'm a Christian
I'm a furry
I'm confusing.
You can find me on FurAffinity here:
http://www.furaffinity.net/user/sagashadow/
I've been drawing obsessively for 6 years now, and I've been told that I'm pretty good at it.
I still don't believe it. . .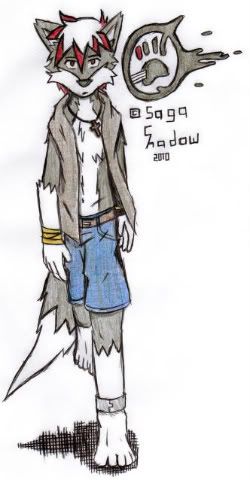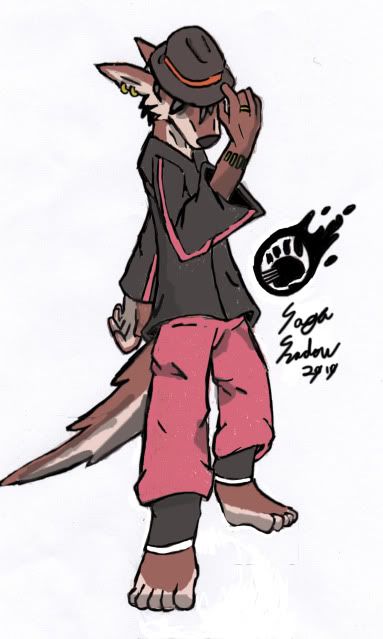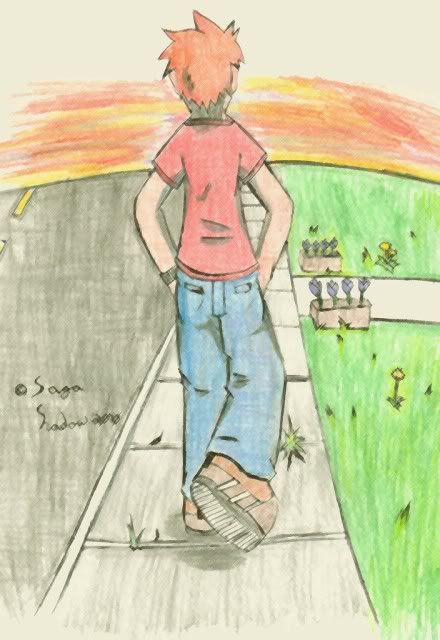 DON'T ASK ME TO DRAW FOR YOU I WILL NOT!!!!!!!