About
yo im robyn or robii. im a sevviee @ wcms.
n i live west chicaghetto illinois and we so dominate haha.
i luv nick jonas and i am a total jb fan all the way!
yeah, nick jonas is mine! yeah, you heard me!
and if you try to get all up in my business...imma smack u in the face!!!!
wink
so...what can i say about my loser friends?
well...they're EVERYTHING i want them to be...n maybe even more!
here are some of my heros:
*janeleen
*elijah
*elisha [shortie]
*emma
*karina
*amy b
*marco [shorty]
*amanda
*shannon
*mandiiii
*jessica
*megan
*julia
*carla
*jackie
*michelle
*nick k
and of course...
*nicholas jerry jonas
*joeseph adam jonas
*kevin paul jonas
*frankie william jonas
[i love those boys!]
here's me, carla && elijah
and here's me and elijah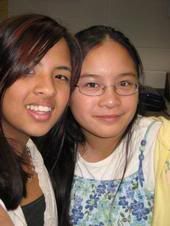 and here's janeleen
and here's james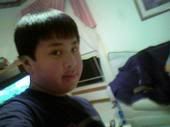 and here's sarah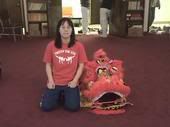 and here's anthony
and here's me && my lil sisters
here's us in canada!-niagra fallls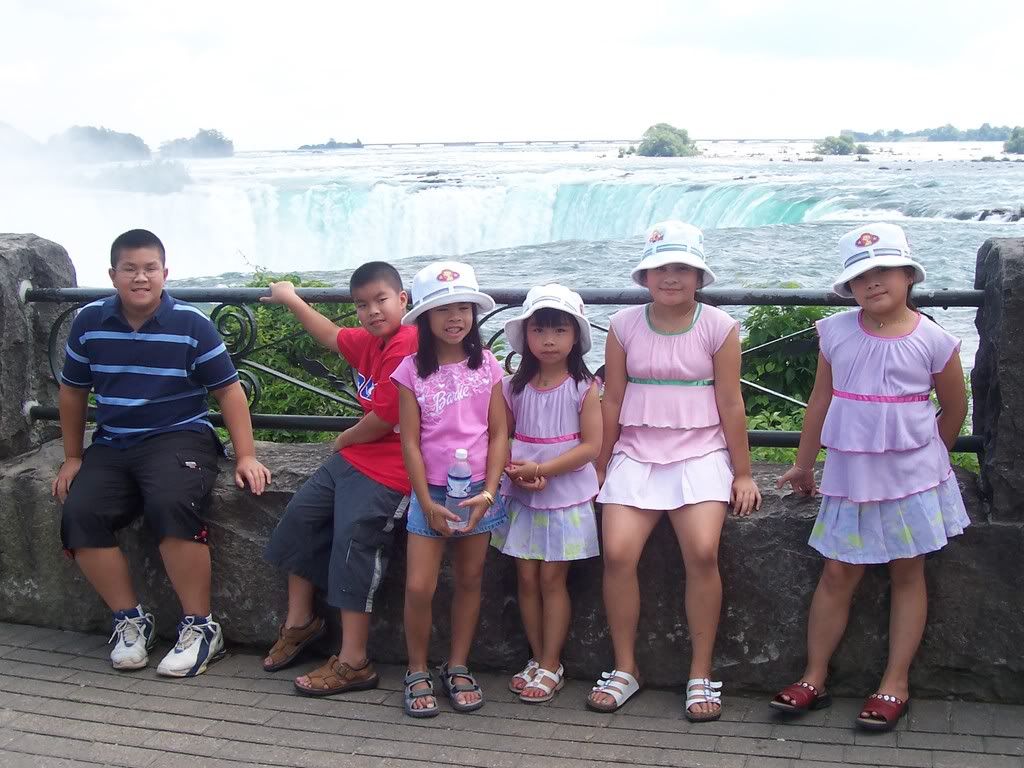 here's amy!
and here's michelle! <33
and here's us during christmas!
here's my birthday!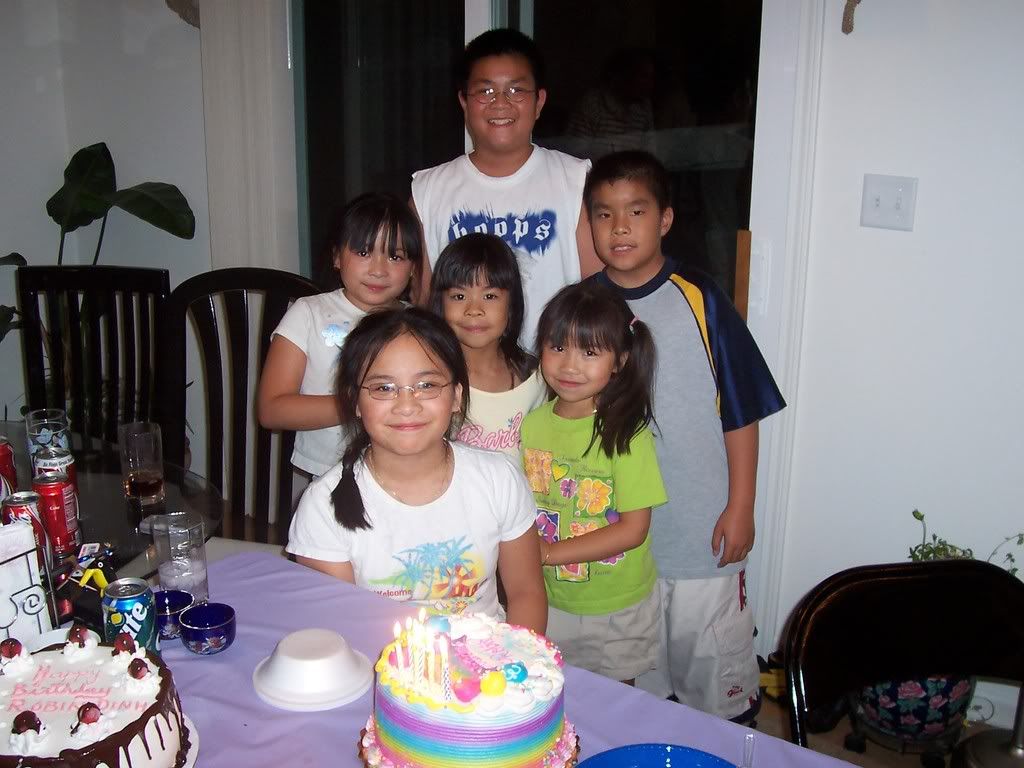 and, last, but least, alex and anthony!
******************************************************
OkS tHiS iS jAe Jae or ydoistillluvutilnow LoLz Ya I kNo LoNg nAmE hehe. wElL WuT cAn I sAy bOuT dIs f** mUfFiN lOlz jK n oNlY i CaN cAlL heR dAT n iF i HeAr u TaLkIn SmAcK bOuT hEr I sMaCk U iN dA fAcE! so ChYa U hEarD mE bEtcH! Ok so WuT eLsE cAn I sAY bOuT dIS NiCk LuVeR, welL iVe knOwN hEr 4 bouT 3~4 yRs nOw n i luV heR 2 dETh cuZ w3v3 bEn bFfls