About
hey my name is rivka and i love a lil bit of everything when it comes to music.
annndd im 15...fer now!!!!
...
oh ya and i am a huge hip hop dancer..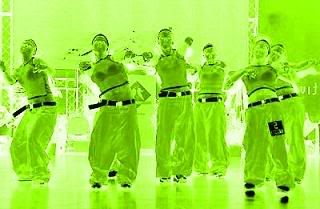 hey eveyrone can u plzz help me out... heres my dream avi all i need are tickets please give me what u dont want..