Info about Jeff
This is what I look like
This is the state I live in.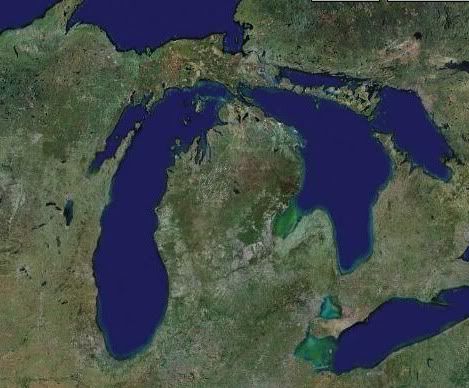 About Jeff (Me)
Name: Jeff
Age: 23
Location: Grosse Pointe Park/Detroit, Mi.
I honestly really do not know what to say here, so why not send a message?
Likes: Star Wars, Dragonball Z, drawing, video games, sports, Cedar Point, Music, Sleeping, Tv (At times), Movies; mainly horror and action, Being outside when its nice out, looking at the stars, Sunrise's and sunsets, Camping, Hiking, Canoeing, Swimming, Running, and other things you can ask about.