About
my name is mikael. i'm always hungry, i'm always itchy, and i suck at introducing myself.
i look like...
a girl
,
- a very young girl, at that -
(those were links to images. there are two. find them) and i acknowledge this. i have a boyfriend - WUT? T3H GHEY? YES - named jonas. he is amazing. that's the end of this statement. talk to me, i'm nice. i'm bubbly. i'm...mikael.
I'VE BEEN DRAWN.
TheLordYourGod is the bessssst.
biggrin
Yami_Ailin is the bomb diggity for this.
snow6bell is a hero of mine now. thank you
biggrin
wowza.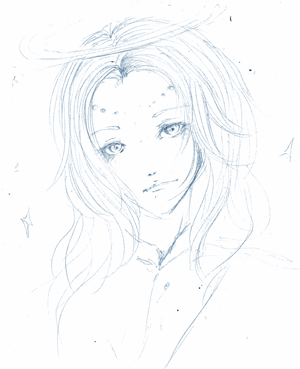 achse is a god upon the earth : O holy s**t, look at this. i am astounded. thank you
biggrin
dooood. VOMiTED G r u d g e, i love this
biggrin
so yeah, pretty little icon is pretty awesome.
biggrin

thank you, IdiosyncraticParaphernali!
biggrin
Rosepaw! you're awesome!
biggrin
- Mia the Fallen Angel -, this is fantasticccc.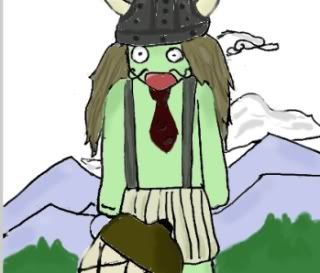 Mojii pwns
biggrin
thank you!
i think this really captures my essence. thank you, Kishimari
biggrin
thank you, II Mello Neko II
biggrin
MIKAEL, YOU CAN'T START A CODE WITH THE END OF A CODE. ha. just a note to self.
thank youu auDi_1127!
i totally forgot about this one
mad
THANK YOU NEZUZU!
by krieg! wow, the whole family's in on this. i love this'n, btw.
i tried to comment myself with this...