About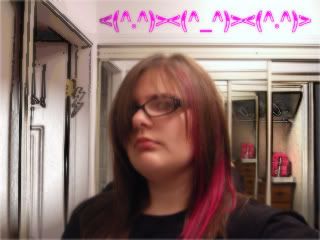 I am a Protestant, and I strongly believe in God. I know I shouldn't disagree with anything in the Bible, but there is two. The Bible says that ghosts do not exist, but are an act of the devil. What about the ghosts wearing rosaries? I have seen one.


The other thing that I disagree with is about homosexuals, well the way the churches treat them. I myself have not seen anybody treat a homosexual bad at church, but I know someone who has been kicked out of a church. It happens to a lot of them, and it is just not right. Some Church goers are kicking people out of Church for sexuality reasons. That is not right, God loves everybody, including homosexuals. Some are just simply trying to learn the word of God. With all this being said, I still love the Lord Jesus Christ, creator of Heaven and earth. If you have a problem with that, well suck it up!


Things that I wish were banned/legalized:



I wish that they would legalize same sex marriages in the USA.

I wish they would ban Stem Cell research. It's murder!

I wish that they would ban the use of tasers.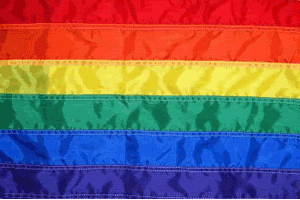 CONCERTS I HAVE SEEN:



Phantom of the Opera

Nelly Furtado

Nickleback

Lukas Rossi

Motley Crue

Jill Higgins

Abba/Bee Gee's tribute

Bif Naked

54-40

Suicide Prevention Group (3x)

Rod Stewart

AC/DC

If u believe n Jesus Christ put dis on ur profile. Dont ignore dis bc n da bible it says if u deny him, he, will deny u n front of his father of gates of heaven. this is da simplest test. If u luv god and not ashamed of it put dis on ur profile. GOD WILL SMILE AT U
REMOVE THE CREDIT BELOW AND COOLPRESETS WILL BAN YOU!
I got my page from
coolpresets.com