Stuff I wouldn't blame you for not caring about!
I am worth: 10,669,319 Gold
Estimated with known marketplace values on 18 August 2009

I have pokemon Soul Silver. PM me for my friend code. <3

I have an iPod silver classic. It holds 2o,ooo songs, and is the love of my life. His name is iSpontaneous.
Single..

The Name: Brittany Nicole
The Nicknames: Herb, BRITTNAY, Nikki, Nikki Bon Qui Qui
The Age: Fifteen
The Gender: Female
The Sexuality: Straight.
The Status: Single
The Color: All except pink and yellow
The Bands: AFI, From First To Last, My Chemical Romance[OLD s**t] , Foo Fighters, The Used, Bullet For My Valentine, Avenged Sevenfold, As I Lay Dying, Four Letter Lie, Fair To Midland, Queens Of The Stone Age, A Static Lullaby, HIM, System Of A Down, Phantom Planet, Apocalyptica, Rammstein[currently]
The Albums: Sing The Sorrow, I Brought You My Bullets, You Brought Me Your Love, Dear Diary My Teen Angst Has A Body Count, Black Album, Scream Aim Fire, Waking The Fallen, Taste Of Victory, The Art Of Drowning, Black Sails In The Sunset
The Song[as of 4/13/10]: Rendezvous With a**s - HIM
The Instruments: Guitar, violin
The Look: Band shirts and jeans
The Shoes: Converse, Etnies, MY COMBAT BOOTS [<3], Orisis
The Food: Salad....
The Drink: Jones!
The Book: Servant Of The Bones, Memnoch the Devil, Harry Potter or Girl
The Hobbies: Walking around the neighborhood, painting, photography, collages
The Season: Fall
The Holiday: Halloween
The School: Northmont High School
The Subject: German II or Painting II
The Line: ******** a duck
The Group: Ginger and I
The Memory: AFI 08/03/09
The Place: The cliff-like overhang that is under the shade of a tree over looking the Ohio River while the sun is setting and the stars are beginning to come out.
The Quote: Mr. Shaltry: I love plants.... I want to be a plant!
Donaters:
Saet <33333
Mikey <33333
Resplendent Moon <333
xXYour_WifeyXx <3333333
Alex [Kitty] <333
Thomas <3333
Beeca <333
Th3realme <3333
Brendon <33333
D i n o s e w <333333
The Bastian Family <333333
Strawhatkitsune <3333333
I'm a pokemon freak.


Avi Art ;] :
I made these two.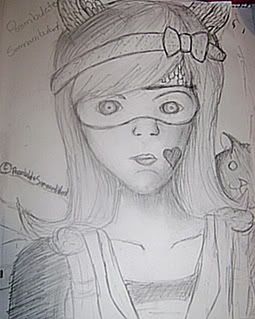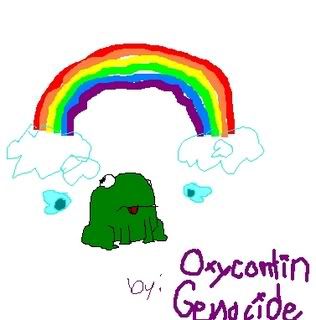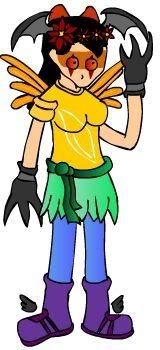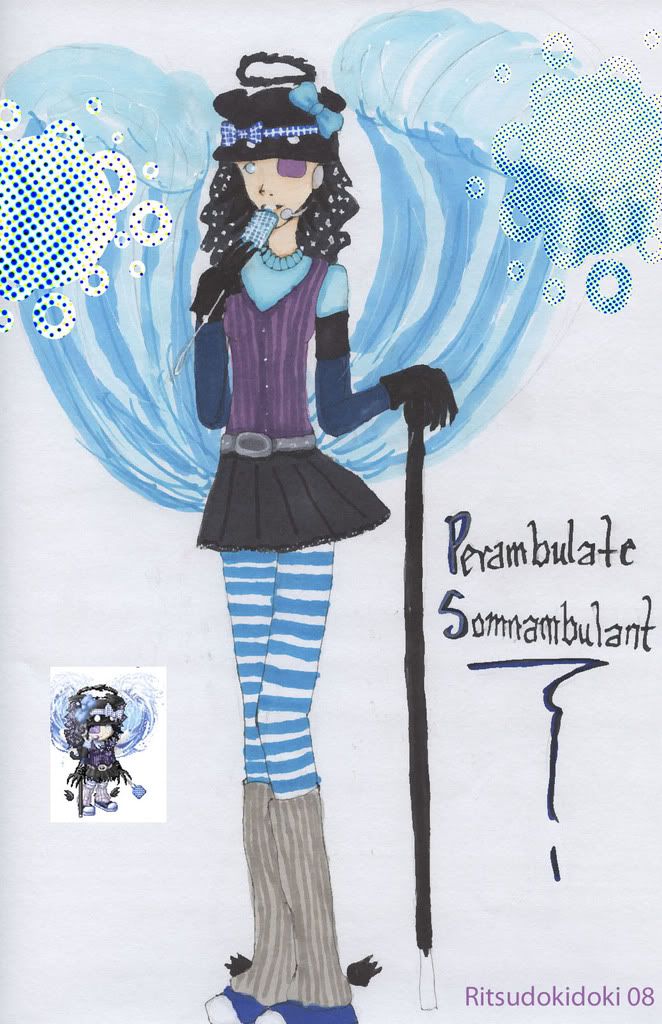 CAN'T THE LEMONS AND PANCAKES JUST GET ALONG?!
IT LOOKS LIKE A PTERODACTYL FROM A GAY JURASSIC PARK.
CATS HAPPEN TO LIKE IT WHEN YOU PUT TAPE ON THEM.
AND THEN I WAS ALL LIKE " Oh my GAWD. JESUS CHRIST. HE NEEDS A DRESS AND THEN HE'LL BE THE PERFECT MAN- WOMAN."
FLY AWAY, MORGAN FREEMAN, FLY AWAY! Oh, and shave your eyebrows.
TANNING DOES NOT CURE BEING UGLY.
Random Fact Of The Random : If it makes you happy, I'll do it.