About

hello YOU. - 3- want to know something? i enjoy some things. want to know what sorts of things? of course you don't. that's why i will tell you.
* o* HOORAYgood sushi, drool, squirrels, chocolate, hands, feet, cold, warm, liquid crystal, hugs, colorful garbage cans, hair, long and slender feet, and you.
> o< OHNOESbad shiney toasters, beef, toejam, babies, ears, rubber, cole slaw, non-colorful garbage cans, the number 38, peanut better sandwiches, and you.


|website|myspace|deviantART|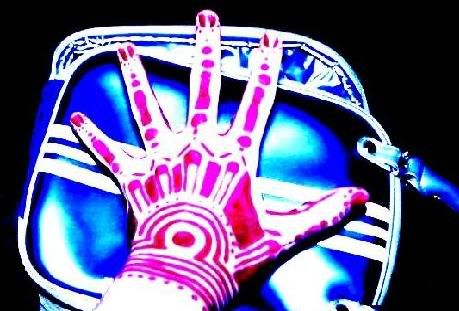 Patch me! Arrr.


Friends
Viewing 10 of 10 friends
Journal
wordzi

hello. i wonder who wishes to read my words?
Signature