About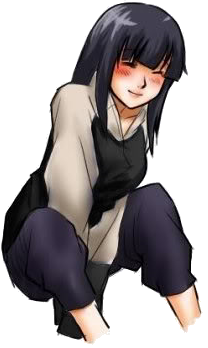 .::YouHadMeAtHello::.
⇨Formerly known as Hinata Flavored Condom.
⇨Name; Dominique Cuzzone
⇨Aqe; 24
⇨Status; ✘Single / / ✘Unavailable / / ✔Taken
⇨Blow Out The Candles; Aug//21
⇨Registered; o7/26/o7.
⇨Cosplayer of Hinata Hyuuqa since o7.
⇨Favorite color; Purple and black.
⇨Im a bartender and competitive pinball player in case you're wondering<


"I used to travel and paint for a living, now I'm a bartender at an awesome nerd bar in Cincinnati called Arcade Legacy! I am a competitive pinball player, check me out on IFPAPinball, name Dominique Cuzzone."

SomeStuffThatDefinesMe;


Bartender
Artist
Pinballer
Traveler
Nerd
Band Hospitality at Music Festivals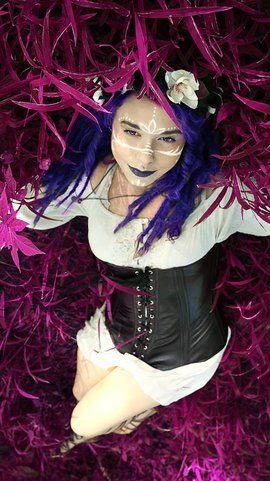 Alternate Me <3
Hit me upp;
IsisCuzzone.
HypersonicSpazmotron.
IsisCuzzoneCreations.
EssentialProductions.net.
Journal
Just some random Entry's
Multimedia
Signature
[center:49791fd18d][b:49791fd18d]How Bout that Nintendo 64?[/center:49791fd18d][/size:49791fd18d][/b:49791fd18d]