About
I thought it was so cool, i had to use it, so i did.
mostly i play zOMG, so if that's how you know me, Hi!
I may only be a CL2-4, but i'm pretty knowledgeable about the mechanics, so if i say something, you should probably listen to me ;D
Anyway, my pseudonym is Jack Wallace, I'm a History Major at Temple University. I'm 18, turning 19 in July, so that's cool.
and thanks to PWM for this lovely thing: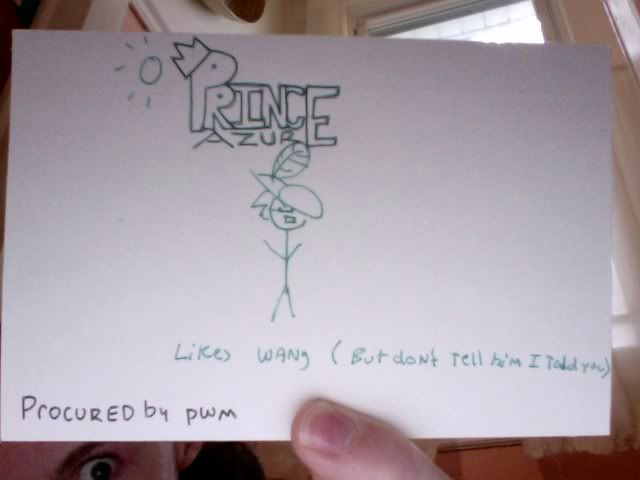 Friends
Viewing 12 of 30 friends
Multimedia