About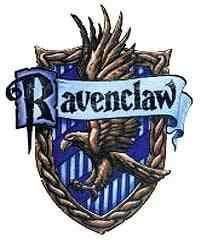 Umm..I like Ravenclaw.
biggrin
I really do think I would be in Ravenclaw, had not the owl carrying my letter gotten lost. Alas...earwax.
However, no one can resist these two...
Ahem...pardon me as my heart stops...and I cry uncontrollably.../shot/
...
biggrin
Ok. So the Pottermore quiz Sorted me into Hufflepuff. I was disappointed at first, but I'm coming to love it! Ravenclaw still holds a special plane in my heart; I can't simply forget the past 10 years believing I was in Ravenclaw. Alas, J.K. Rowling works in mysterious ways~

Hufflepuff Pride~! <3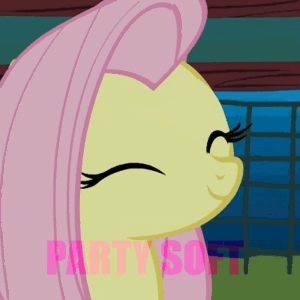 Because ponies.