♥ I am..
Moonlight.
They say I'm an optimistic person. I like giving advice and making people laugh. If there was one word to describe my friends and I, it would be WEIRD. I happen to love DUCKS and TURTLES as well as
Oblivious_Soul06.
I live in the Philippines with my Dad, older brother and sister. Although, I plan on moving abroad with my hubby when we're old enough to do so. My birthday is on the 19th of May, which is soon approaching : D I like going to fun places like amusement parks or high up the mountains for a hike.. (the hills in the park count). I also like people who are honest, weird, down to earth and funny. But even if most people don't fit in that tiny description, I'm willing to give anyone a try, just approach me : )
..But when it all comes down to it,
I'm in love, and that's everything of what I am today.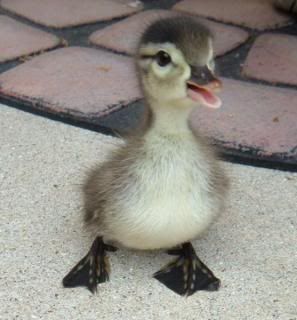 My Duck ♥