Who is m3ru?
Today Show - Monday Morning - 6:00 am~!
(I'm on the right)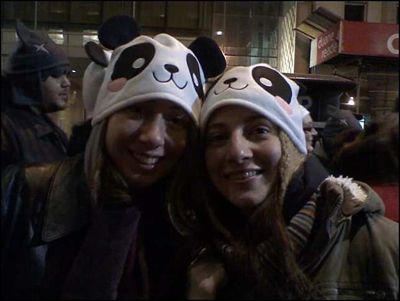 Well, actually, I'm pretty boring. Currently I'm a Narutard who LOVES GAARA. As if it weren't obvious enough. I love hammies and rabbits. I like to draw. I like cute things, sleeping, astronomy, cop shows, documentaries, sunny days, spring, owls, fantasy, sci-fi, anime, fan art, chocolate, nature, tea and a bunch of other things that I won't put down 'cause it's too much.
My Current Pets:
Clover: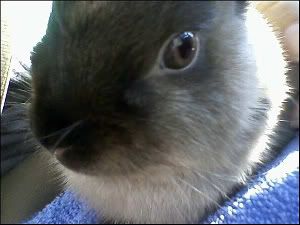 Molly: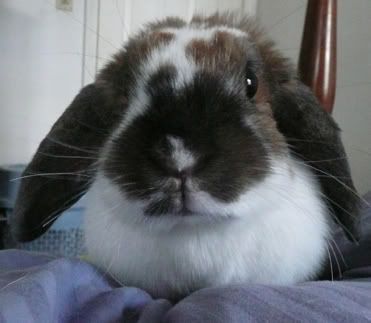 Macadamia (albino dwarf hamster):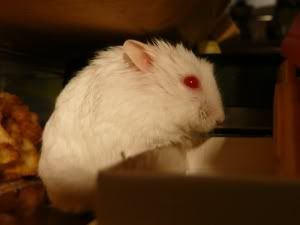 Chip: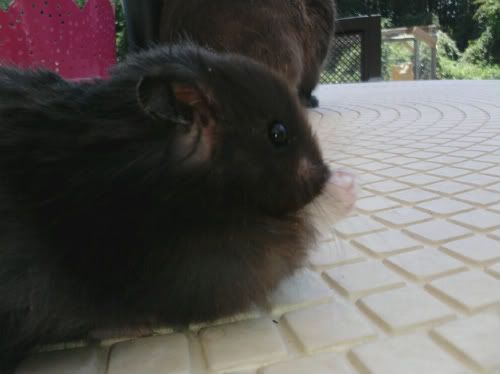 Hamster Homage:
Squiggz: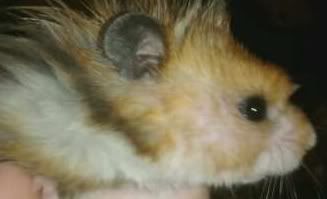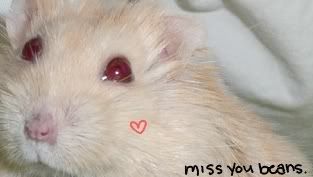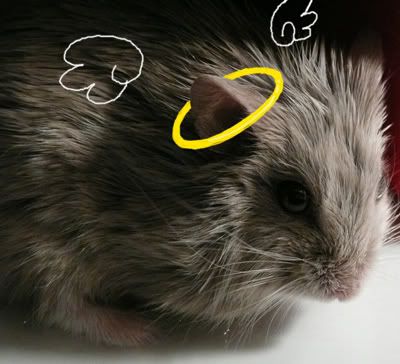 Goodbye Frank...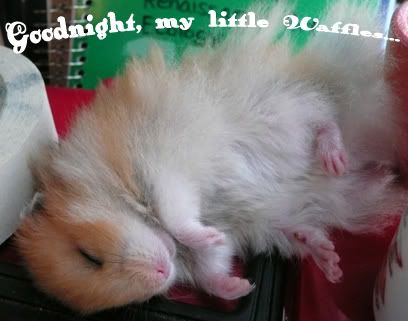 Waffles was one of the best hams EVER! Sleep well, Waffles...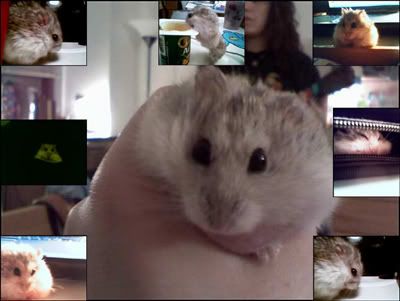 Skittles died while I was at school. We all miss her!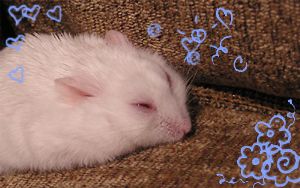 Miss you, Nug~!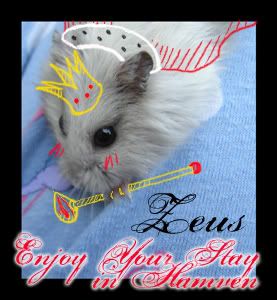 Goodbye Zeus, RIP~!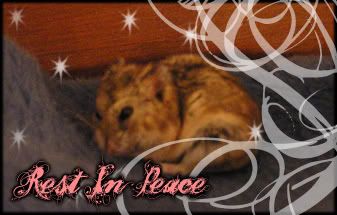 My poor little Naomi died on 12/19/06 due to tumors. I will miss you Omi!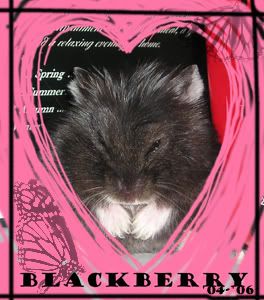 I miss you Blackberry
Gifties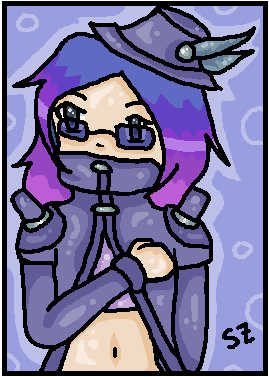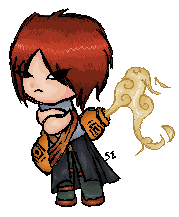 Art by my lil Saffy
4laugh