About
About me huh?
okay here's the thing...
Name? Ask me,ok?
Age? Going to be 15 on 9th of July 2010
Religion? A Muslim (proud to be one)
School? Well, I'm in boarding school (Tunku Kurshiah College) Sekolah
Berasrama Penuh & Sekolah Berprestasi Tinggi!! Yay!! (A great one
that is)
Hometown? Selangor. Malaysia
What else? Hmmm... i used to be a cheerleader...
... PMR examination this year!! Wish me luck will you?.... Can talk a
little bit of French (coz i learn them in my school)...loves robotic!!
(my favourite is First Lego League Competiton)
thats not all...if u wanna know more, ADD ME!!.. and you might know everything except my secrets...haha...
Hope you enjoy visiting my profile!!!!
But!! please PM me if you have anything to tell...i will be offline for a long time...dont delete me as your friend will ya?..if i am offline for a long time, it means that i'm in boarding school!!
MY DREAM AVATAR....
HELP ME TO MAKE IT COME TRUE!!!
Total Value: 595,379 Gold
[Item Information]
Item List:
Grace of Aphrodite
Prasiolite And Milk Quartz Headband
Jasper And Milk Quartz Earrings
Masquerade
Labu Necklace
Winter Rose
FIRST Lego League Open Championship...National Level.. 2010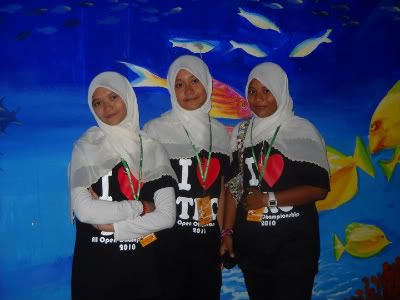 From left: Me, Ishmah and Yany..
From left: Me and Ishmah..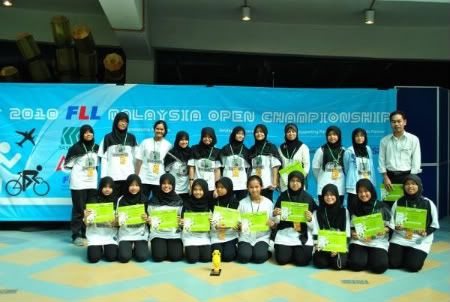 We win...Best Innovative Design Robot!!