About
Tom, he was a piper's son,

He learned to play when he was young,

And all the tune that he could play,

Was "Over the hills and far away..."

Over the hills and a great way off,

The wind shall blow my top-knot off.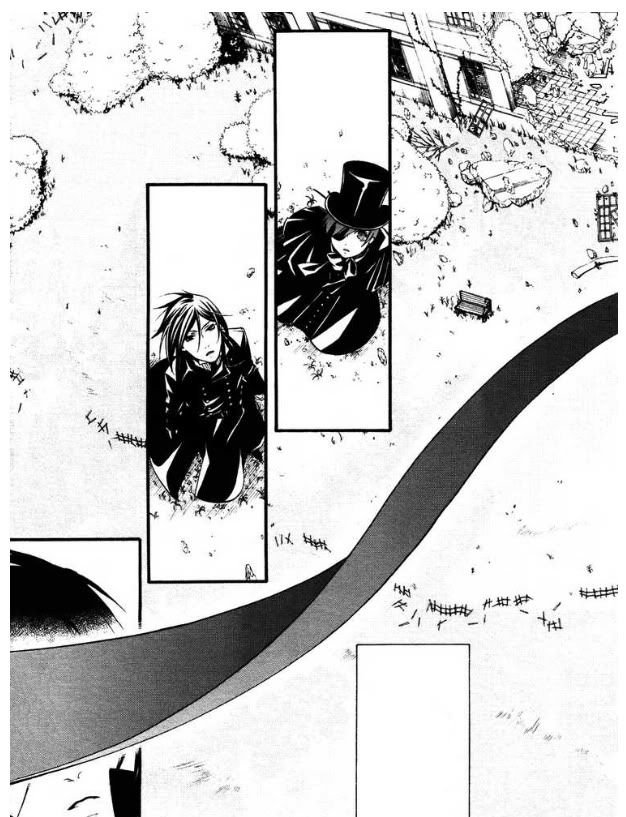 I love art, love, love, love it!!
As you can probably tell, I love art..
sweatdrop
I love drawing and anime is the thing i love to draw the most, realistic things too. :3
Deviantart.com is a great website, i suggest every artist to get an account on there!!
surprised
I have an avi art shop, czech it out!!!
Message me!! There's lots more to know!! >w<
I also have art in the arenas, but there's a lot more on my dA <3
(:
heart
CHECK OUT MY ART ON DEVIANTART.COM!
http://cielbocchan.deviantart.com/gallery/