About
I like Final Fantasy games..
I like silly old Everquest.
I <3 my Shaman and I <3 my Shadowknight <333
I like yucky gory horror movies.
I like yucky girly romance comedies..
I like Ru Paul's Drag Race.
I <3 Sharon Needles.
I am also terribly addicted to the ID channel.
I <3 Detroit Red Wings.
I really enjoy watching hockey, (and am very glad it is back) and have a puck bunny crush on Henrik Zetterberg.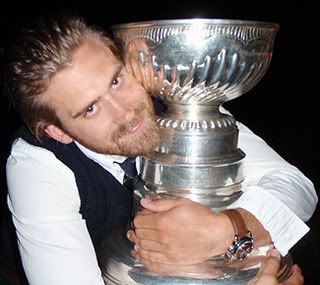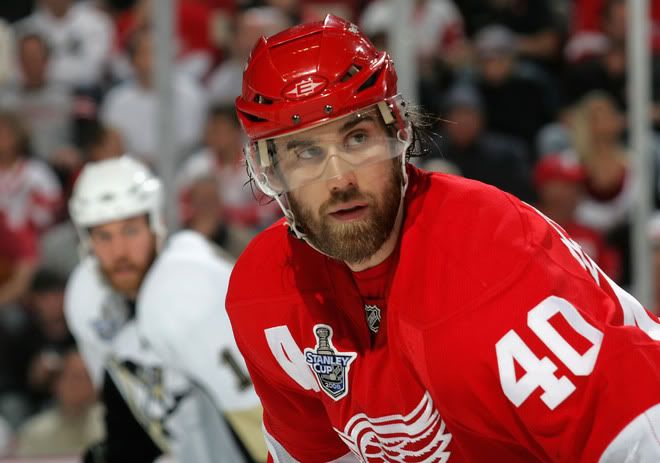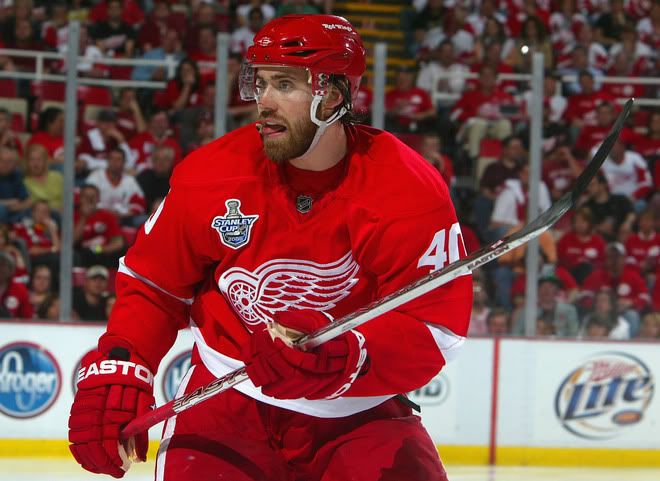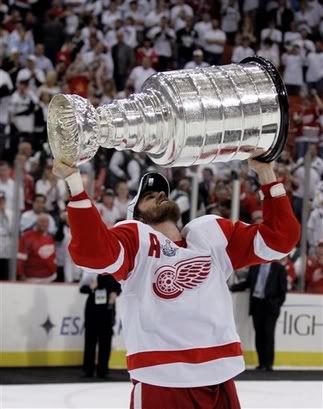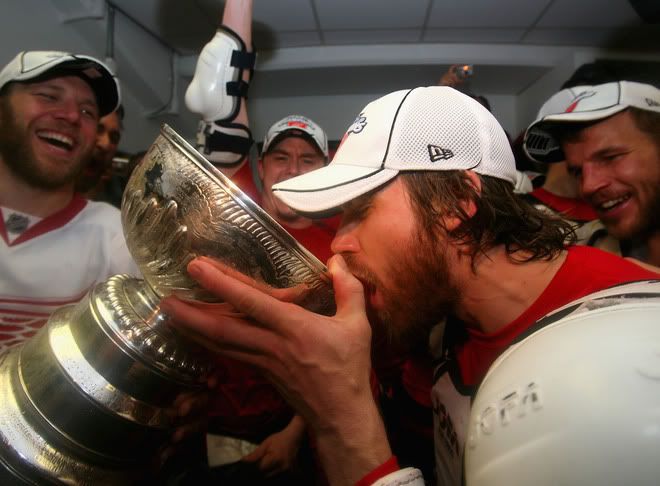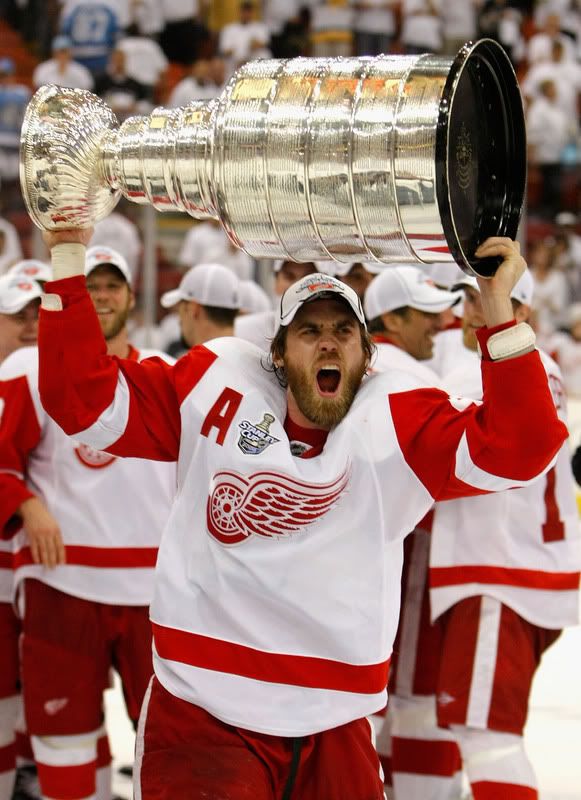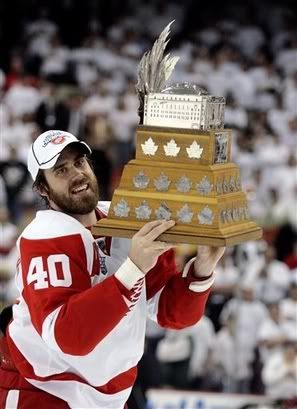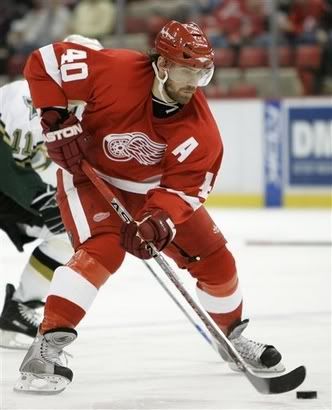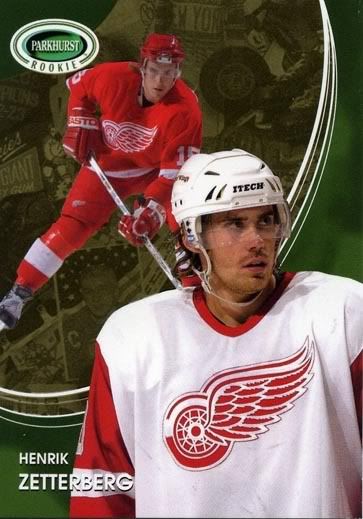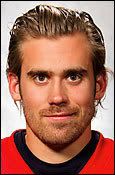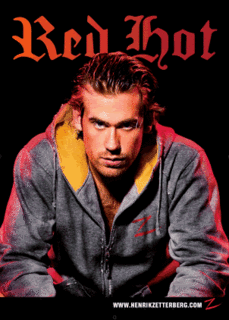 I also enjoy good old fashioned pin-up art.. *wink*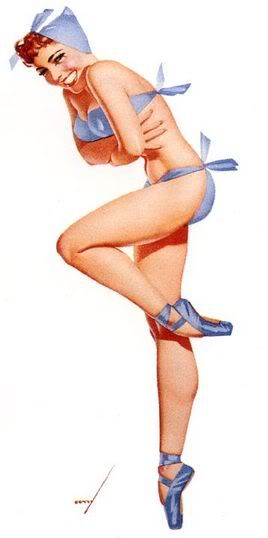 I love NIN, Radiohead, Portishead, Marilyn Manson, The Cure, Patsy Cline and lots of good old 80's music.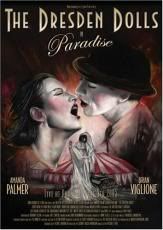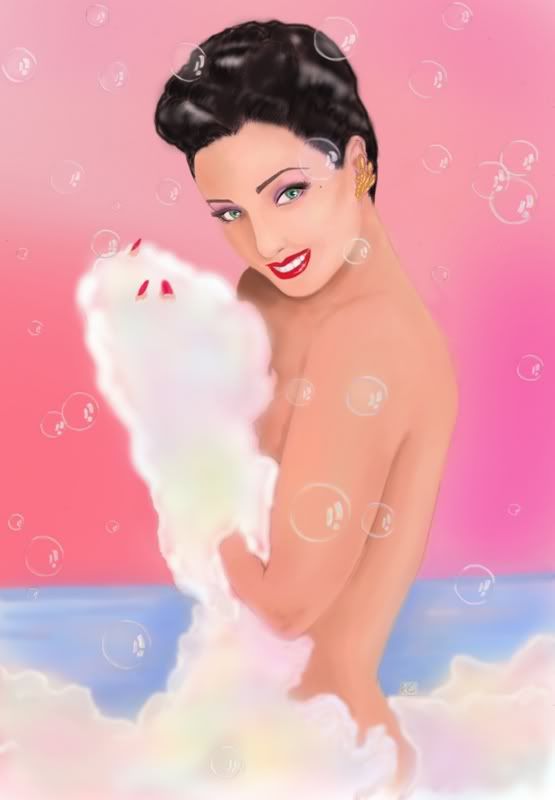 my friend Slayde drew this, and i painted it <3
Here are pictures of my beautiful Anamonster <3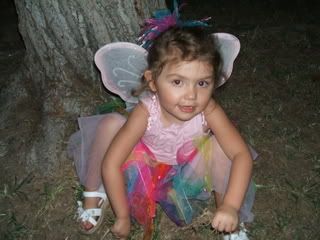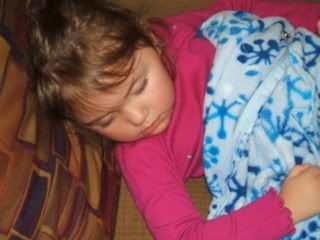 Friends
Viewing 12 of 50 friends
Journal
Lash's Dirty Little Diary
A place where i confess all of my naughty little secrets...
Multimedia
Signature