About
Hi I'm La Luna Dragon and I'm very random(at times razz ). msWolf_Lover718 is my best friend in real life. I like to read books about adventures or fantasies and I LOVE music. I can't live without it.
I'm pretty nice but if anyone dares to mess with me I won't let them get away with it, just remember the phrase "the quiet ones are the most deadly and dangerous" . I'm a movie junkie but my favorite genre is horror movies with plenty of gore and jumpscares.
My favorite colors are purple, glacier blue, gold, and silver.
Vive La Vida!
smile
click this picture to go to my youtube channel: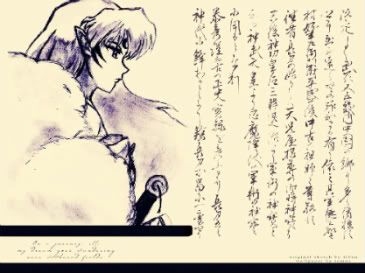 Friends
Viewing 12 of 34 friends
Multimedia
Signature
[img:53033d9279]http://i291.photobucket.com/albums/ll302/elementalK/glitterword11.gif[/img:53033d9279]
[img:53033d9279]http://i150.photobucket.com/albums/s93/animenerd14/Inuyasha/inu007.jpg[/img:53033d9279]