About
..I'm Nicole :] I'm pretty laid back, but if something really bugs me I tell the truth. smile I get mad pretty easily;; So if I start to b***h at you, I'm sorry. I can't help it sometimes! I honestly don't care who labels me. I listen more to the people that love me than the haters smile But people gotta love the haters! Lol razz I'm a serious nerd. AKA I love the nintendo 64. Best game system ever. Zelda and Pokemon lover until the end of ******** time<33
I LOVE being artistic and drawing, playing instruments, photography, singing and all of that. I play the piano and I'm very hoping to learn the guitar, bass, drums, and violin because I love all of those instruments. I kind of wanna be in a band but I am WAY too stubborn to do so. But maybe later in life lol.
I wouldn't change who I am for anybody.
OLD STUFF(Good times)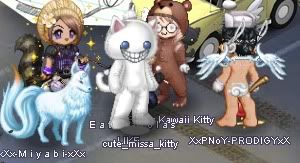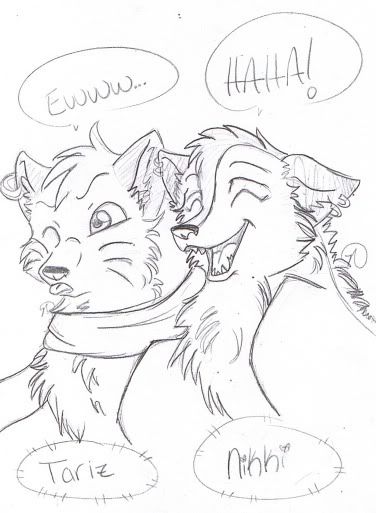 <33
Lily, You're totally my big sister biggrin And I HATE that you had to move back to Florida D: It's like you glued everybody together and as soon as you left, the drama started.... But anyways... You know I love you more than anything and it's sooo boring at school without you<3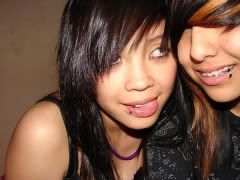 You two are my BEST friends and I couldn't ask for any better friends. I love our water baloon fights in my front yard and can't wait for more. You guys are my family and I can't express how much I love you too<333




I LOOOOOOOOOVE my Mary<33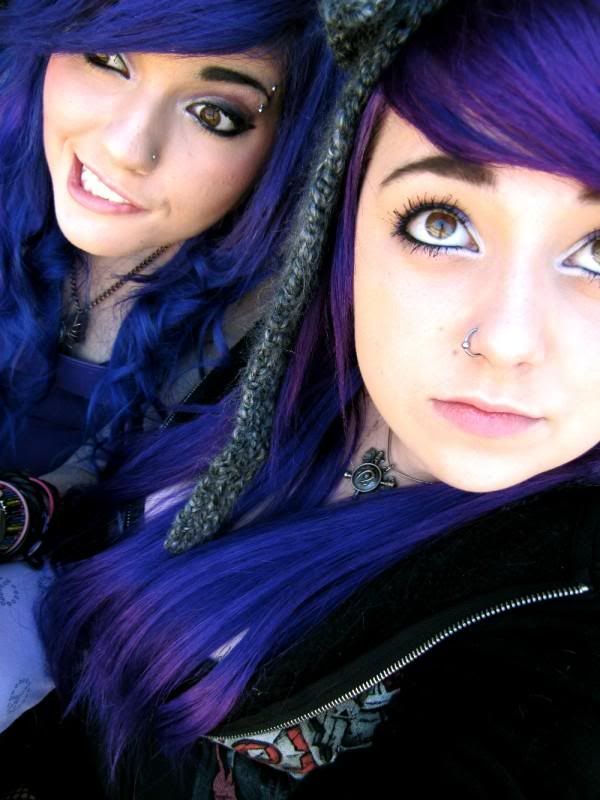 I loves my World Of Warcraft buddies; Leda and Serena<3 FOR THE HORDE biggrin




<33