About
- My name is Alexander/Max
-I rarely go into towns. I joined this site in 2006. Made a newer account because I forgot that password. I was 16 when I joined. That was almost 9 years ago now, 16+9 = My age.
-I game on Steam, Xboxlive, and through emulation.
-If you can't guess my "Race", or cultural background, I'm Native/ Aboriginal (With some Chinese from my Great GrandFather which is around 10%
-I'm into Anime/Mangoo's, and books in general.
Couple shitty a** pictures of me.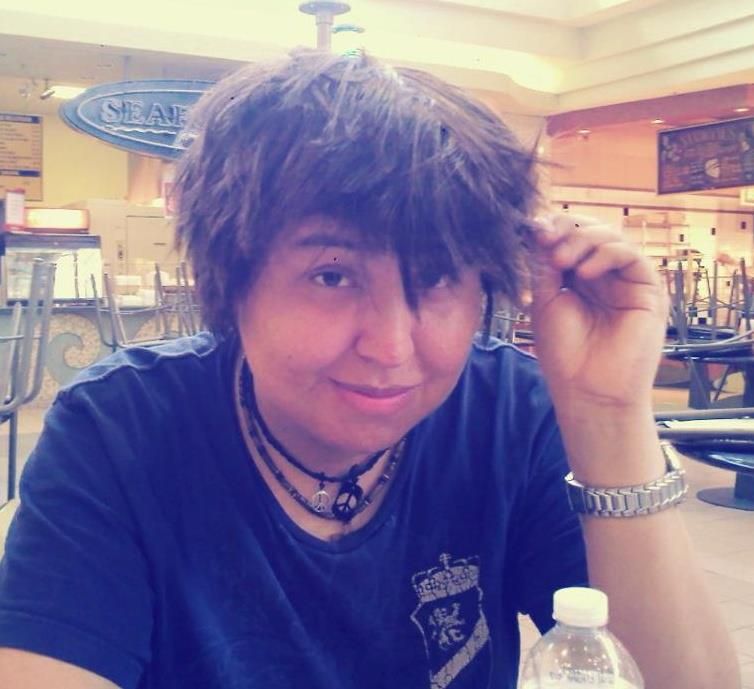 Some Avi art! The first one is done by a close friend called Teeth Enamel, and the second two are done by my best online friend Miss MoMo.