♥About♥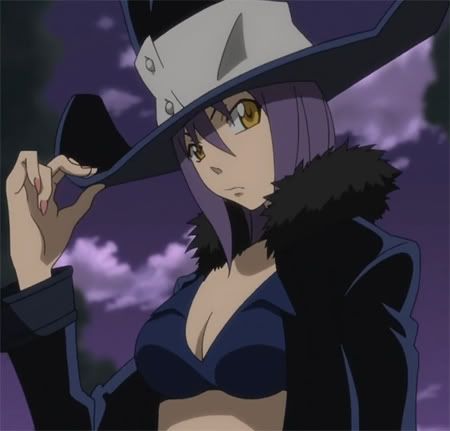 Nyan~! Hi there Im Blair! biggrin
ima cute lil lady but an even cuter cat! 4laugh
Yes i mostly intend to get what i want if not i'll...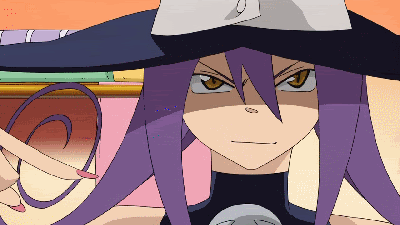 Nyaan nyaan~! get it? 3nodding Dont worry Blairs a good girl. x3
When it comes to blair no one can help but stare! x33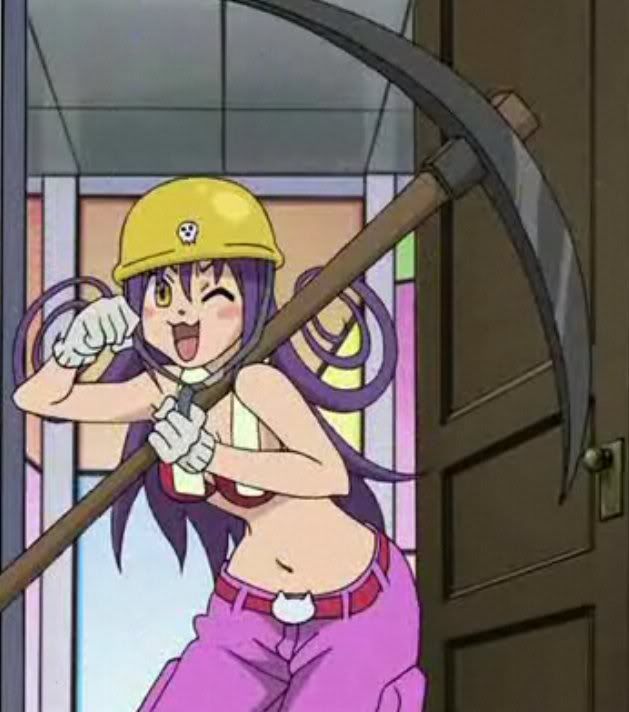 I've have made fun friends ever since I moved in with maka and soul!
Though I could have killed them and they took one of my souls, we all still get along very well.


Nyaa~! Is that Excalibur? Nyaan~! How'd he get in that picture? ill never know~!
I SUPPORT PUM-PUMPKINS! biggrin