more stuff
You know you're obsessed with anime if your pumpkin looks like THIS:
yes that is REALLY my pumpkin on 10/31/08
MY FIST AVATAR ART DRAWN BY NOIR_ICHOBOD_86
TOKI RAREE DREW THIS FOR ME AND ROGUENINJA X! I LUVS YOU TOKI!!! I'm not getting rid of it!!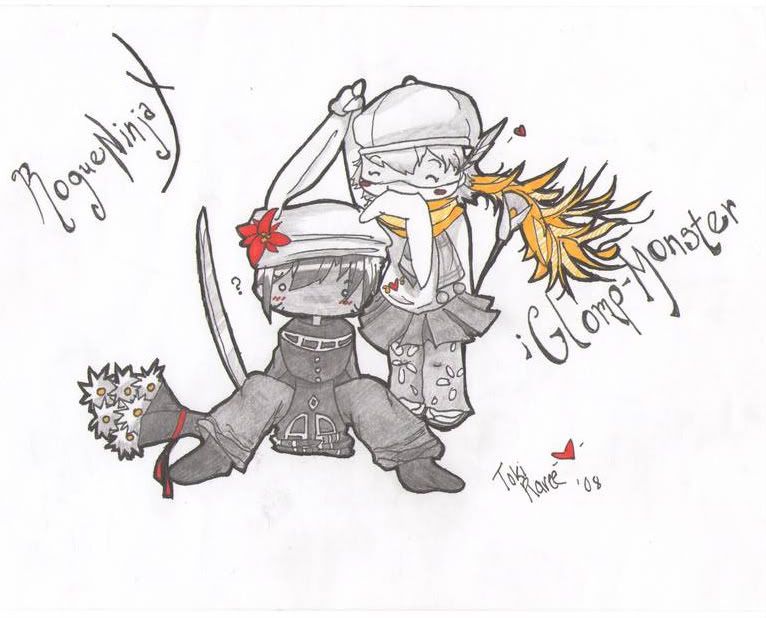 AVI ART DRAWN BY KELIRIA_SENDAI
AVI ART BY xoLovely-Tracyxo
I LOVE YOU NEE-CHAN!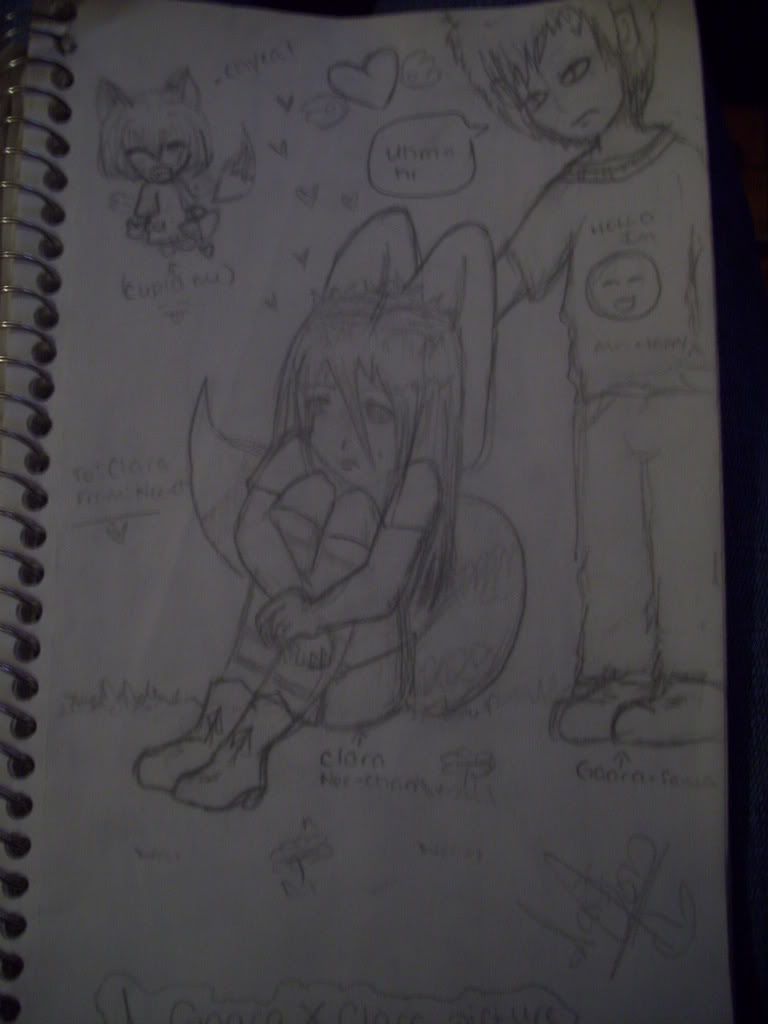 Chronicles of FRANKIE

(from left to right) Aiden, Brittany, Clara, Frankie, Danielle (Nell) Kody spirit, and Taylor (Tator)