About
yo its poison deheart the vampire these are people from my fave shows and bands see if you can name them all
the white man said,"colourednpeople are not allowed here." the black man turned aroundand stood up. he then said: "listen sir... when i was born i was black, when i grew up i was black, when i am sick i am black, when i go into the sun i am black, when i am cold i am black, when i die i will be black. but tou sir, when you were born you you're pink, when you grew up you're white, when you're sick you're green, when you go into the sun you turn red, when you're cold you turn blue, and when you die you will turn purple. and ou have the nerve to call me coloured?post this on your profile if you hate racism!!!
me and my boyfriend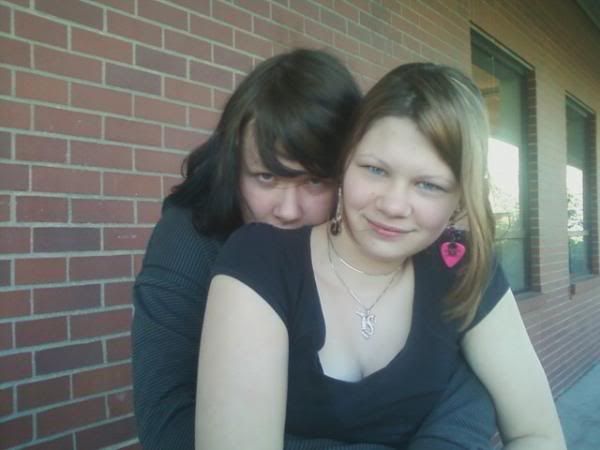 my boy toy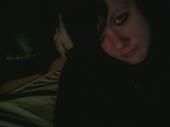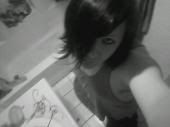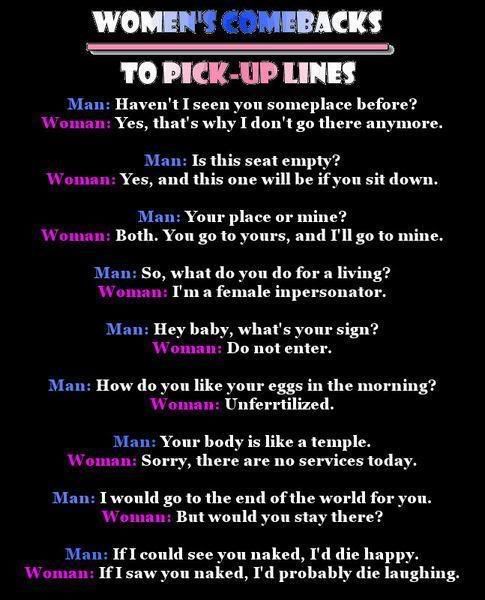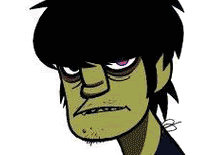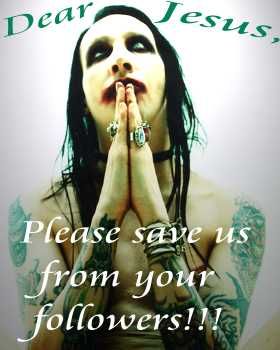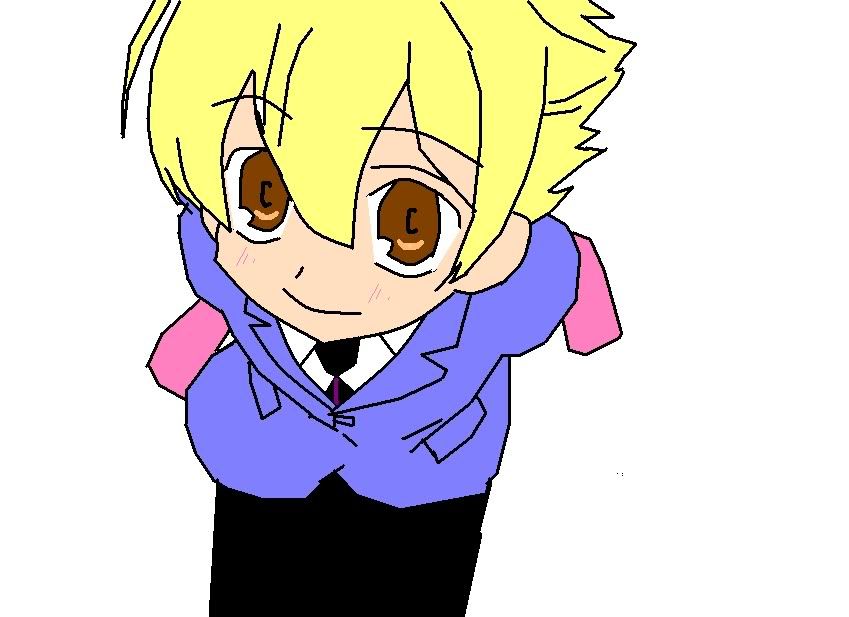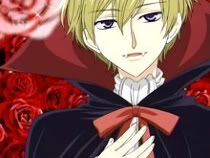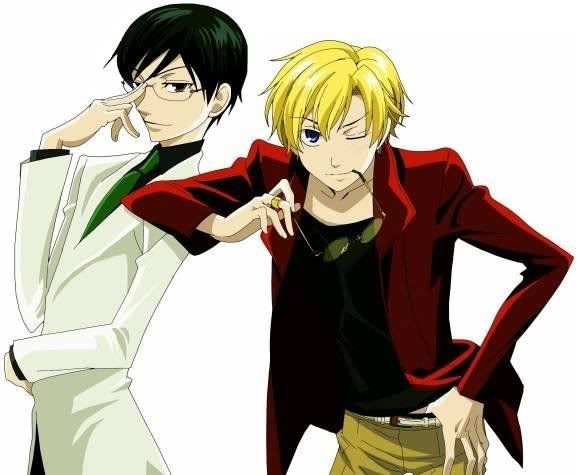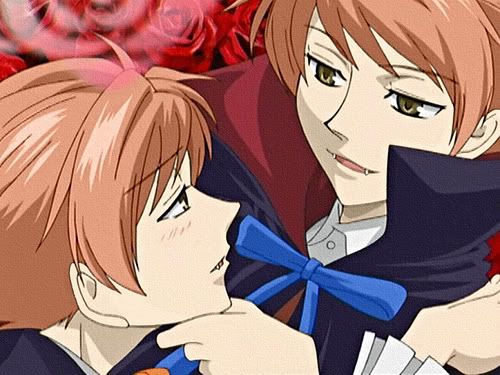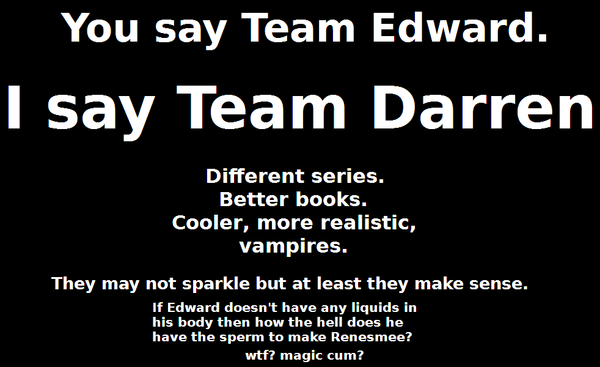 Your Kiss is Black

Your kisses are amazing. You put a lot of effort into your kissing technique.
You are a perfectionist, and you never leave any kissing detail to chance.
When you're kissing, you like to be in charge. You don't enjoy someone else taking the lead.
You know you're the best kisser. In fact, you're often disappointed by how other people kiss.
Kissing Type: Thoughtful
People See Your Kisses as: Amazingly unreal
You Kiss Best With: A Pink Kisser
Stay away from: A Green Kisser
What Color Is Your Kiss?
Your Response is: Fight

When it comes to almost any situation, you're a fighter.
You're aggressive and intense. It's best if people don't mess with you.
No one is going to take advantage of you... or even get away with ticking you off.
Just remember to keep your temper in check. You don't have to fight everyone!
How Do You Respond: Fight or Flight?
You Are an Orange Rose

You represent desire and enthusiasm
Your vibe: Sexy yet familiar
Falling in love with you: happens instantly - it's a fast ride
What Color Rose Are You?
You Should Be a Vampire for Halloween

According to our quiz, you'd make an ideal vampire.
Your runner up costume: Geisha
The Halloween Costume Generator