About
Name: Nimi~
Age: unknown ><"
Like:Blue Candy!
skateboarding with my brothers ;3 (that is if they don't push me)
Funny People ;D, hanging out with my best friends!!
Drawing and painting~,
Love to brighten peoples day,
Playing with my black cat(CoCoa~)
Dislikes:Mean people,
posers,beggers,
back stabers,
girly girls xDD
About:I love to play games ;3 always wants to win in a game, (but always loses xD) Easy to talk to, trips a lot xDD and i am silly most of the time.I always talk about blue candy~Let's just say I am addicted to BLUE CANDY!!
I am now also addicted to Azrael's Tickbox! ><"
My lovely friend drew this for me and my sister Sha~ My sister's username is Ninason~
Avatar Art Work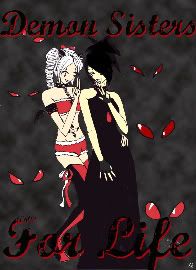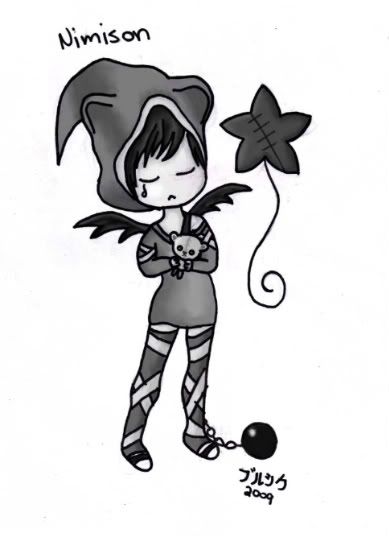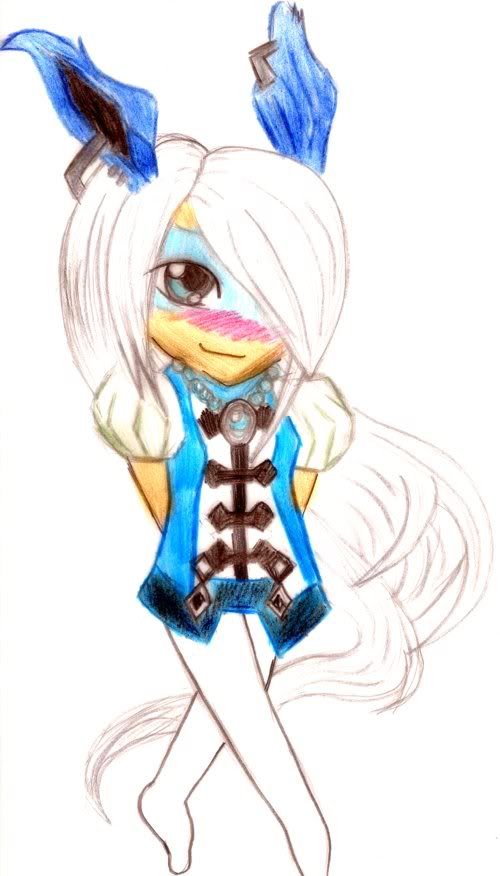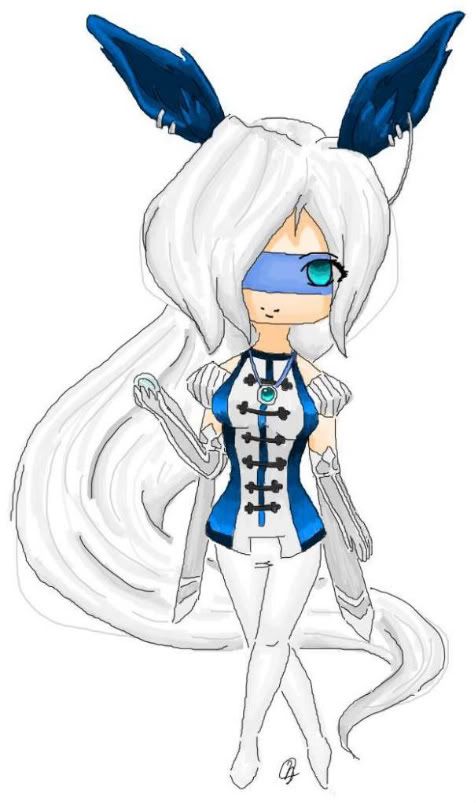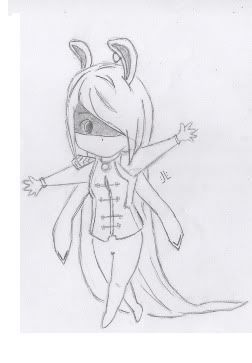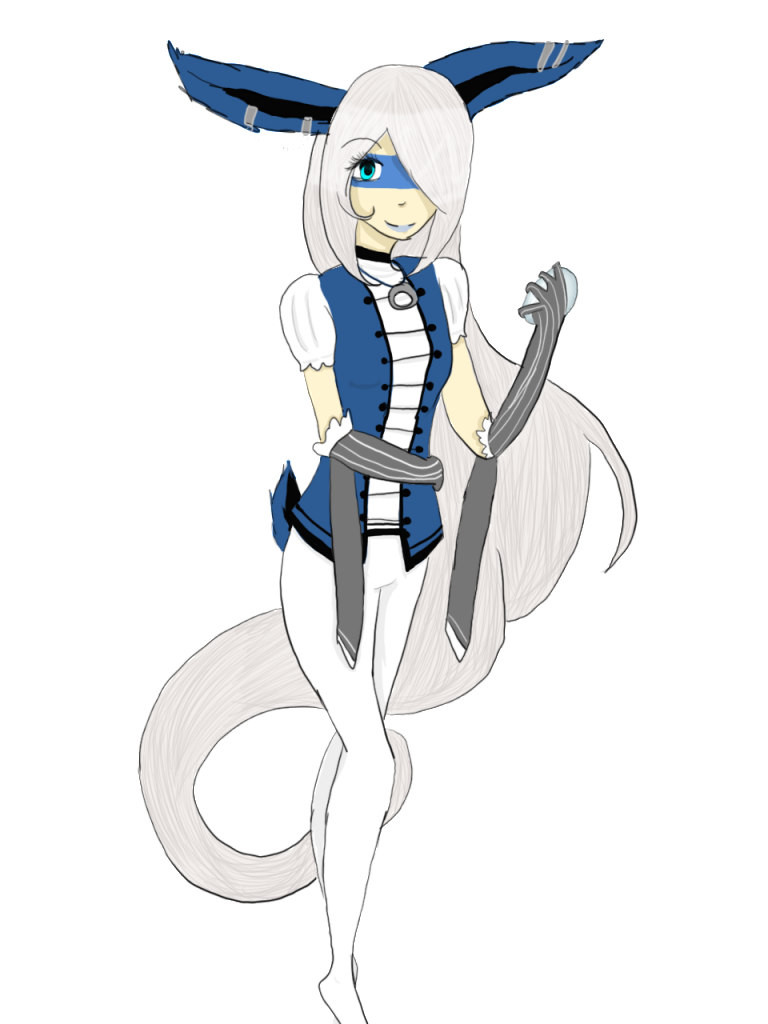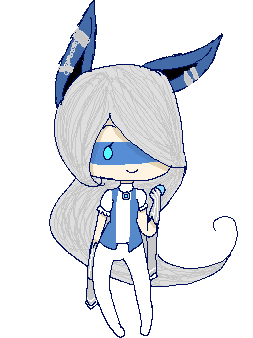 My photos~
This is CoCoa~ My kitty!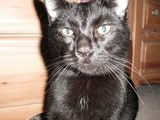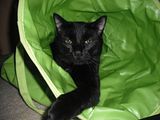 This is woods that I live by~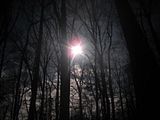 Fun times!!
There will be more coming soon!! >;O