LINKS!
Hmm.. How to talk about myself.
I'm 21 going on 22. Male and Asexual.
I work a lot but I also play a lot. Giant
Runescape
Gamer.
I draw.. Sometimes.. When I feel like it.
If you want Avi Art, just ask in a comment.
I don't charge because I'm not that amazing
I have a cat and a dog!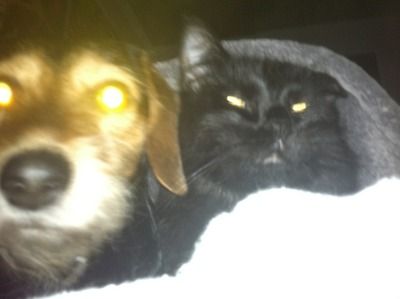 Anything more you should comment and ask
mrgreen