About
I'm a pretty chill person, I LOVE LOVE movies
smile
a quote from a friends page:
Cry and whisper to me your deepest darkest secrets, trust me even though you know I lie when I say I'd never hurt you, tell me the things you thought you'd never tell anyone just because you cant keep it a secret, just because I say I love you.......
I like this quote alot:
"When we find someone whose weirdness is compatible with ours, we join up with them and fall into mutually satisfying weirdness - and call it love - true love." Robert Fulghum
Takashi Sakamoto your the light of my life you give me strength to carry on, I'll love you always
If you like Jrock I'm easy to get along with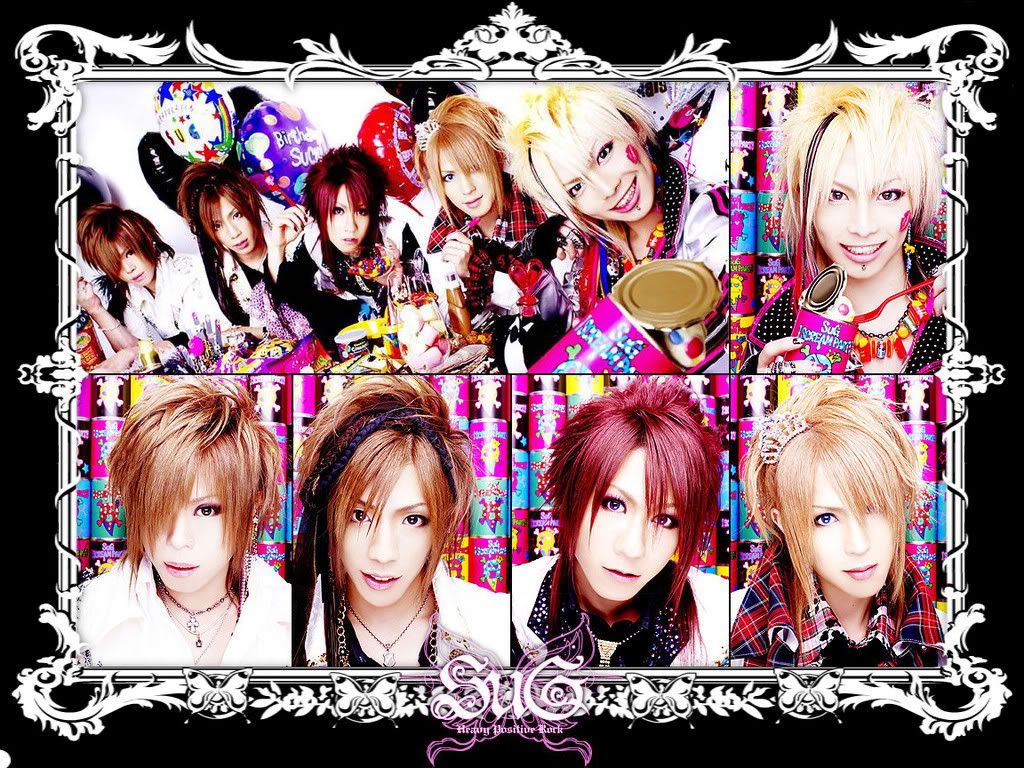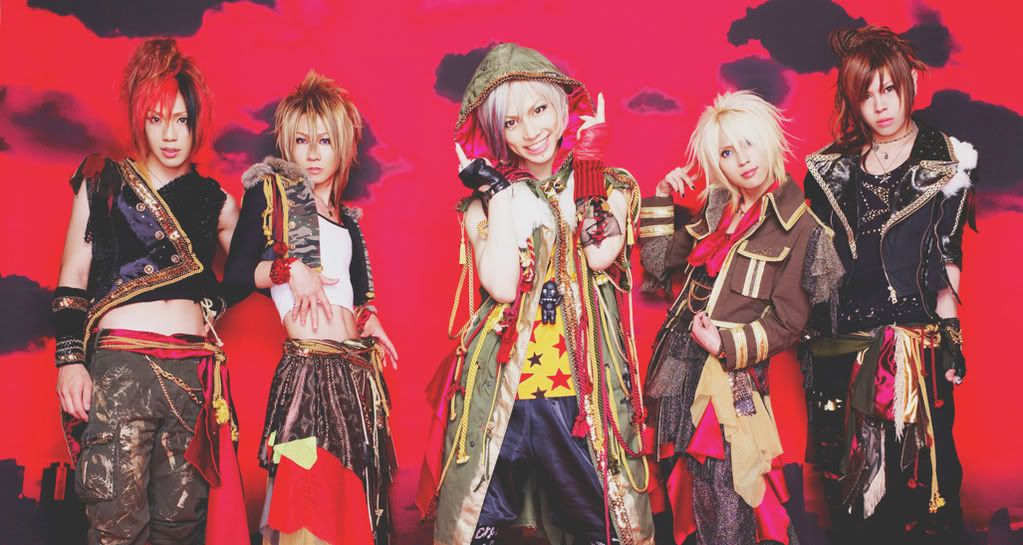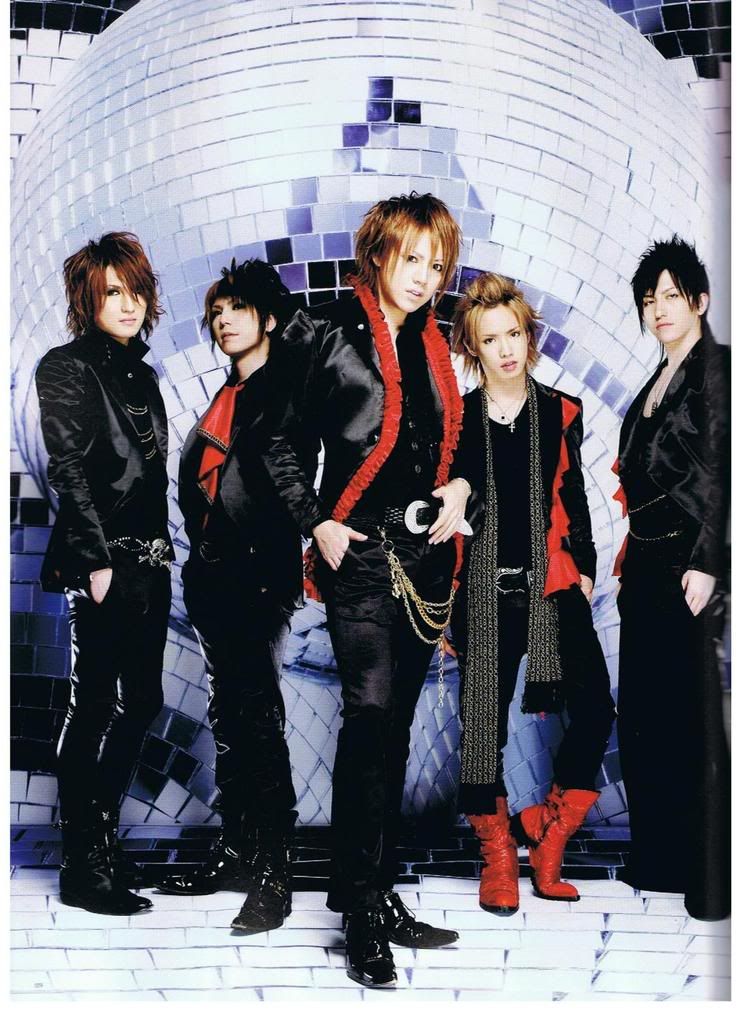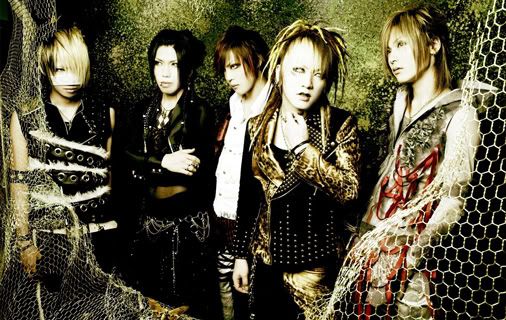 I love this pic TeeHee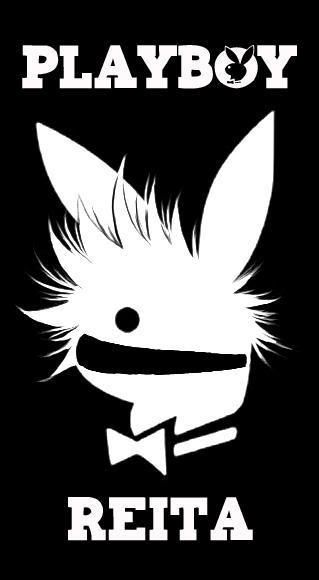 This is how I redecorated my room....
there's still not enough TT^TT