Quotes and things
I like strange things.
"To know what is right and choose to ignore it is the act of a coward." - Kakashi
"Oh God, oh God we're all gonna die!" -Wash
"Isolating yourself the way you are, does it have meaning? By isolating yourself in that way, do you think the world you'd imagined will come true?" –Shigure
"Music is my refuge. I can crawl into the space between the notes and curl my back to loneliness." - foo-foo_tina
"..lost in the sands of time…" –Meep
"They've gone to plaid!" -Barf
"Today i got lost on the road of life..." -Kakashi
"I wake up after only seeing the beginning of my dream..." -sqrlb8
"I'm never gonna fall in line, so don't even bother wasting your time…" -FM Static
"I don't know if it's art, but i like it!" -Joker
"Caught between the two worlds of life and death" -?
"Don't let the bastards bring you down." -tikitikitembonasarembo-cheriberriouchi-pipperripembo
"It takes two sides to start a war but it takes one to create a massacre" -Gin Ryu
"No one ever told me that grief felt so like fear" -C.S. Lewis
"This world has offered me no remorse, except to console my failures with the success of others, but to all end I'm pressing on." –Mr_Sir
"Only in Darkness... Shall we ever be Together..." -Orex
"Life is too serious to be taken seriously." -Oscar Wilde
"The angel of death is at your door..." -Hushed Whisper here_there
"If life gives you lemons, make grape juice and let life wonder how you did it." -Kitsune_Sweetie
"Duct tape is like the force. It has a light side and a dark side, and it holds the universe together." -dArK sKy GiRl
"Stop living in a shadow." -?
"You are only young once, but you can be immature forever." -?
"..There's no escape… from secrets on the inside…" –Skillet
"The Cheshire-cat smile of DOOM." -?
"You can only fall in love once, because from then on after you fall in love for the first time, it's different and not the same…" –weird guy at the flea market…
"Even in the future nothing works!" -Spaceballs
"If you truly love something, you have to set it free. If that something ever comes back, set it on fire" -_=Unsung-Avenger=_
Your demon is like a two-edged sword: You can protect the one you love, or you can kill the one you love, you can gain control over it, or it can eat you alive. One of these paths you must take. Which one is up to you. -Kabuto Saitoshi
"Mens sana in corpae mortua. Eh boys? 'A healthy mind in a dead body...'" -Headmaster Parkinson
"Write only because you love to write, because sitting down and
weaving a tale out of thin air makes your heart sing and your
pulse race. Write ONLY because it makes you happy." -Holly Lisle
Current Anime: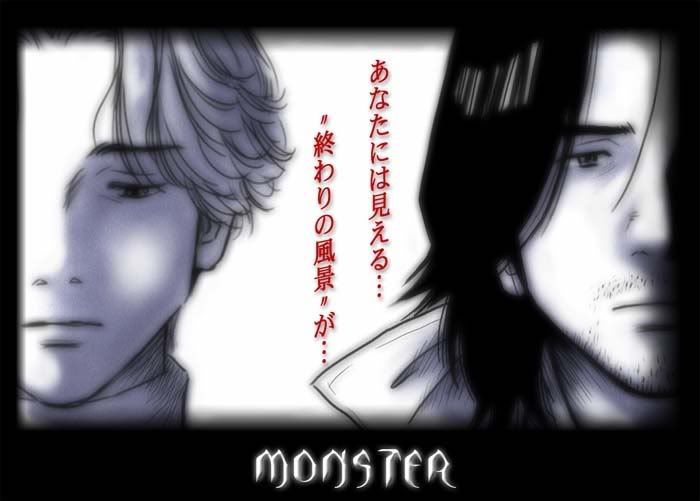 Current Manga: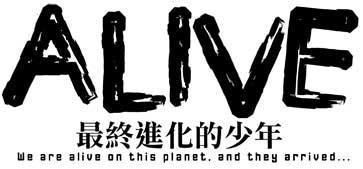 Help this cat on his quest for World Domination!

"If you have attempted Alchemy by clapping your hands or by drawing an array, copy and paste this in your signature." -?