About
SMILE UNTIL YOU BLEED<3
Well I'm Callie and I'm like beyond a loser I'm just a Callie. I spend most my time either at home wasting my youth away or at the mall or at school because well i have to and its pretty rad. My friends are the most gorgeous people you'll ever meet,just don't argue because I'll win. I don't try to be anything and I don't have idols, I am who I am and I don't need to be anything else.
I ******** LESS THAN 3 YOU, MAN!
LAWL.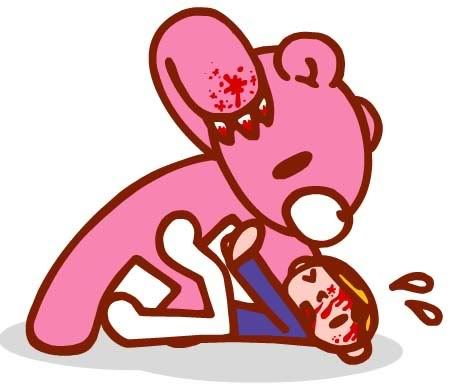 Gloomy bear is my b***h.