Whatchoo know bout me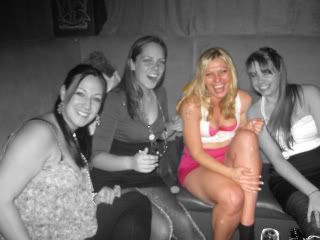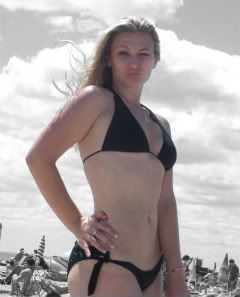 I am Corporal Bitchface. I am a 23 year old bisexual female, in a commited heterosexual relationship.
I am in a constant battle to lose weight and keep myself in shape. I have struggled with bulemia, cutting, alcoholism, and pill-popping, including narcotic abuse. I have lived through domestic violence and through sexual abuse. I see no need to hide these facts, because it makes me who I am. I am a stronger woman because of these obstacles, and I do my best to have them enhance my life rather than hinder them.
My mantra in life is to do one thing everyday that scares me.
I am a competitive volleyball player and coach. I love riding my motorcycle during the spring and summer. I read quite a bit, when I have the time.