About
THE FIRST VIDEO IN MY MEDIA IS MADE BY ME! TELL ME WHAT YOU THINK!
REMISSION FTW!!!!!
Life is a grand and awesome thing!
MY WEDDING! 6/18/08


* Name: Chiba Mamoru (Mamo-chan)
* Meaning of Name: "Protector"
* Birthday: August 3, 1975
* Blood Type: A
* Age: 18 (end of manga); 20 (end of anime)
* Source Planet: Earth
* Eye/Hair: Blue/Black
* Alter Egos: Tuxedo Kamen; Prince Endymion; Tsukikage no Knight
* Love Interest: Tsukino Usagi (Usako)
* Future Identity: King Endymion

Konnichiwa, namae wa Chiba Mamoru.
I' am the boyfriend of Tsukino Usagi (Usako). I' am often portrayed as stoic, steady and introverted. Most likely because when I was young my parents died in a car crash. This blocked my childhood memories of my current lifetime and opened up the memories of my previous life as Prince Endymion. When this happened I started to chase after Princess Serenity, an image I saw in my dreams. I once sought the Silver Crystal, as I was convinced that it would restore my memories fully. I also get brainwashed and captured a lot... Why me?
In the future Usako and I have a daughter named Chibiusa. I love her and Usako with all of my heart and I will protect my family with everything I have.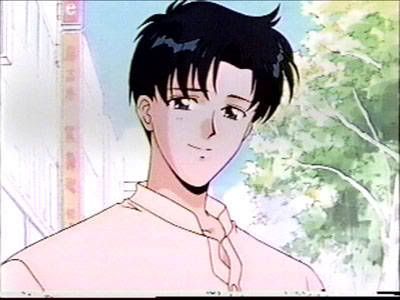 Just me
Something was said, thats all you need to know..
Usako and I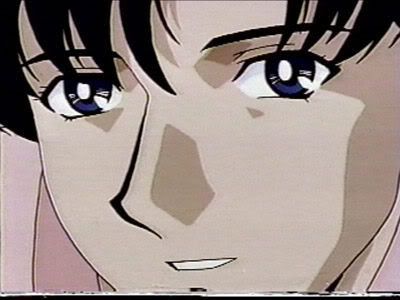 Look into my eyes... I dare you..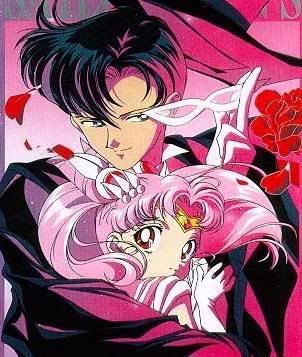 I'm a very protective father...
One Happy Family
Friends
Viewing 12 of 69 friends
Journal
Memiors of King
Memiors of a King
Stuff...
Multimedia
Signature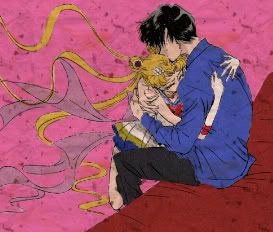 "Meeting you was fate, becoming your friend was a choice, but falling in love with you I had no control over."