About

g]
Total Value: 9,927 Gold
[Item Information

Item List:
Black Rose Band
Bunny Luv
Fancy Pink Ribbon
Striped Red Pajama Pants
Blue Forbidden Skirt
Green Bannded Shirt
Baby Chicky
Chubbi Chicky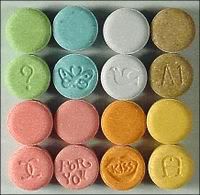 My Name is Niki. My favorite thing to do is laugh! If you can make me laugh than you can consider me as your friend! I also like to talk on the phone with my bff megan! She is way ausome, we have been bff for like four years! My favorite bands are, red jumpsute apparatis, fall out boy, green day, and panic at the disco! I am a blonde at heart and I am a klutz!