Philosophies...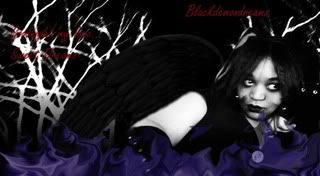 I always speak my mind, that will never change. I think before I speak. If you don't like what I have to say that's fine, but don't treat me like I'm stupid. I don't get mad that often, but that will instantly piss me off...
I am a problem solver, I don't like arguments so I always try to find a solution. (I don't see the point of fighting when you can talk it out.)
I do however love debates especially philosophical debates. It's a wonderful learning experience. If I do challenge you it's not because I'm angry, it's because I want to know what you're thinking. (If I was angry at you know would know it. Besides I'm hardly ever upset.)
I personally don't subscribe any one faith. It's not that I'm ignorant, I just feel that if you limit yourself to one path, you're limiting the mind. I want to learn about all faiths, I want my mind to be open. But not too open so my brain falls out.
I am pagan but I believe in the old Sumerian lore of the Annunaki/ Nephilim and their Gods. (Anu, Enlil, Enki, Ninhursag, Inanna, etc) But when it comes to the creator of the universe I'm consider myself agnostic.
My philosophy is that all religions are the same, just different interpretations. We need to understand that divined we are helpless. We need to come together as earthlings because together we are strong and unbreakable.
I do feel that too many people are shutting off their brains. It's like no one has any common sense anymore. That and the complete lack of consideration that most people have for each other. It's like we are all mindless, heartless zombies just going through the motions.
We all need to realize that we're all the same. IT'S ALL THE SAME!!
Signs
bring on the armageddon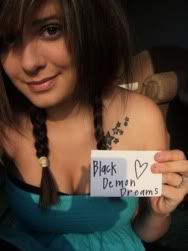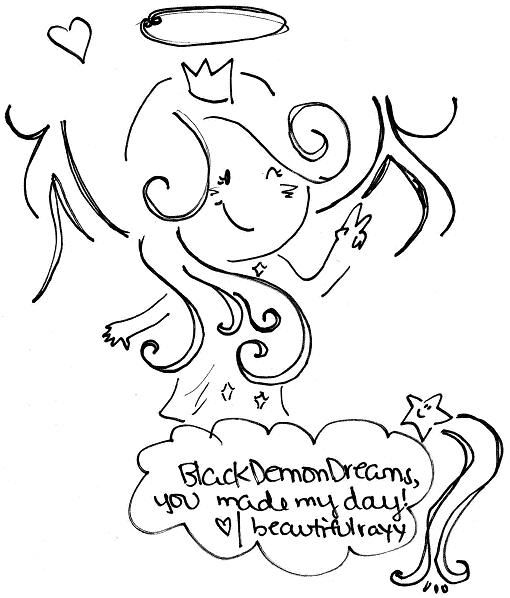 NurseJade
Stephaneie