About
I love avatar artwork! So here is some that others have drawn for me! They're all so very talented, and deserved to be shown off!
This one is by Tastes Pink! Thank you!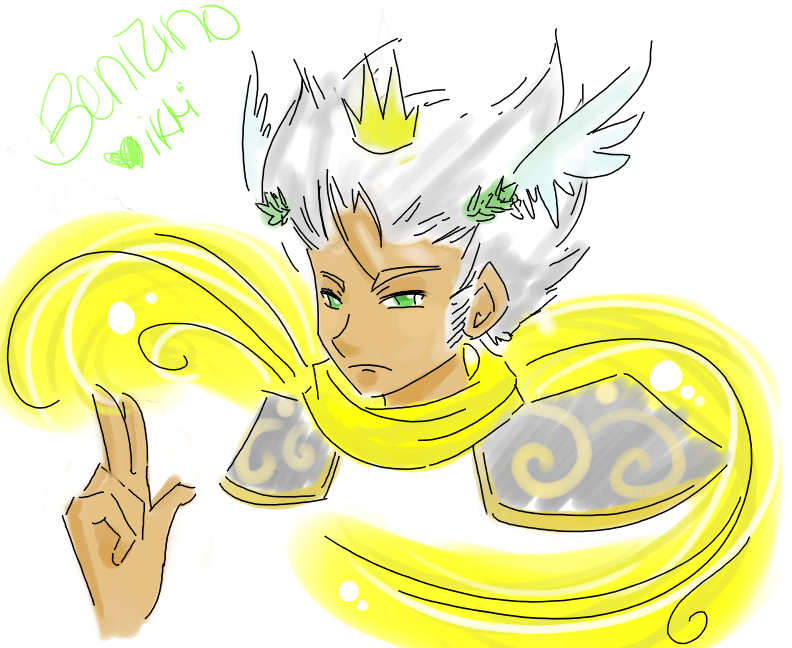 Thanks Ikii!
Thanks you guys rock!
Friends
Viewing 12 of 92 friends
Journal
Inside Ben
RAAAAR!
My daily rambles, rants, and thoughts.
Multimedia
Signature