About
hmmmm about me lol hard to write about yourself well here goes
im james 22 years old from canada.
i play football for my college. i love anime cartoons etc.
im 6"5 ( yes i know im tall) im a big guy haha
umm i have dark brown hair with tanned skin
love a wide variety of music ( just not jazz or classical or any of that shyt)
pic of me up against a grafiti wall in new york few years ago lol
<iframe width="560" height="315" src="//www.youtube.com/embed/xFPFEa2VMMA" frameborder="0" allowfullscreen></iframe>
I LOVE AVI ART!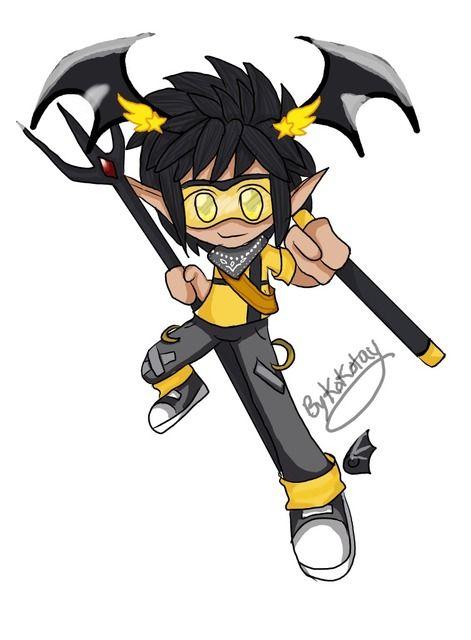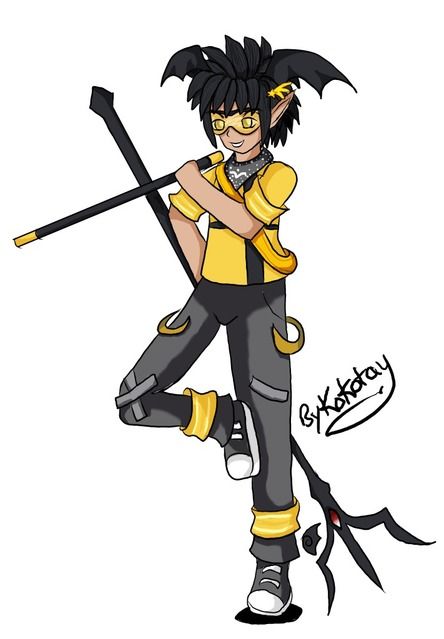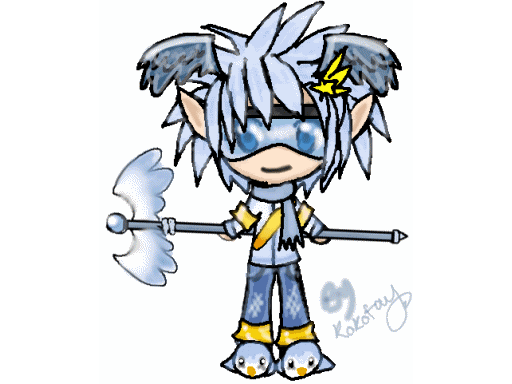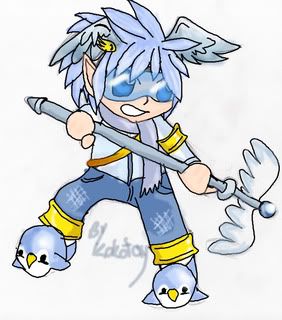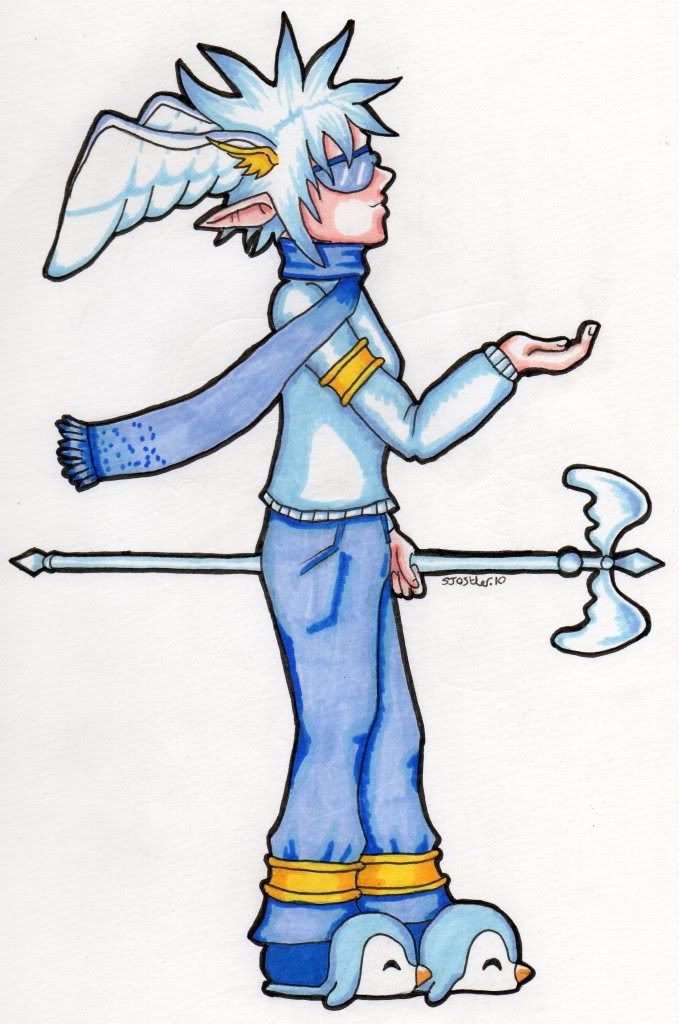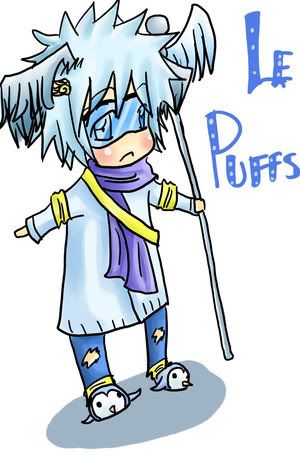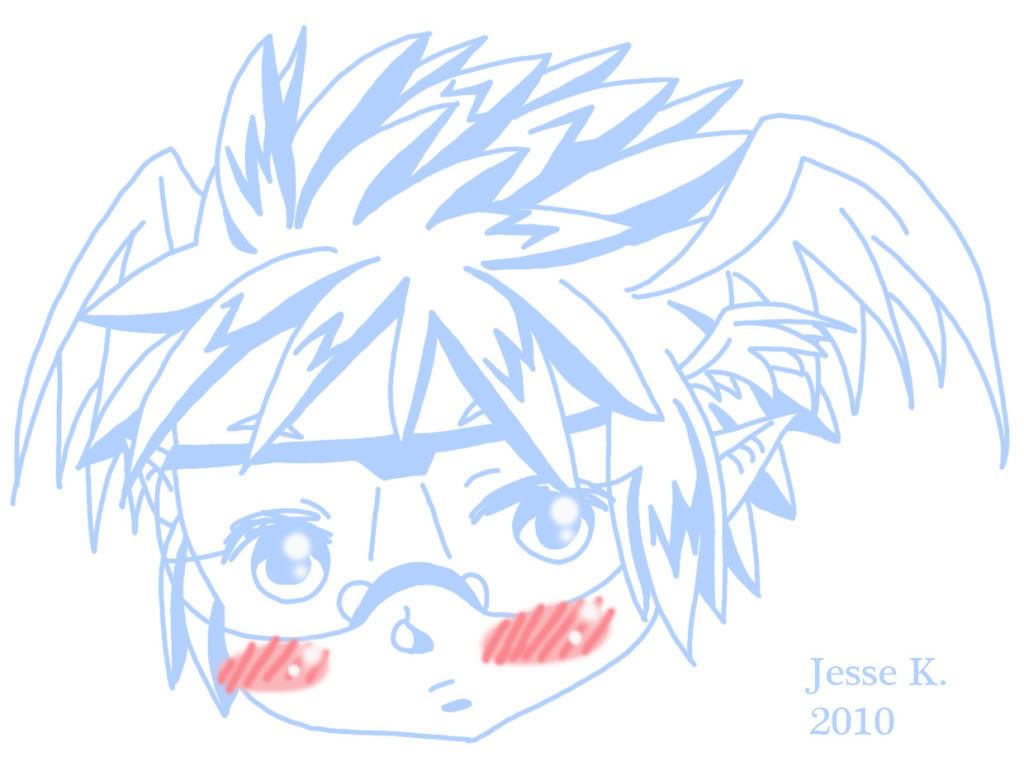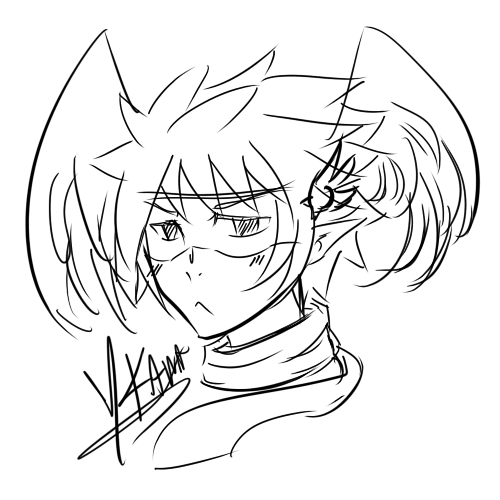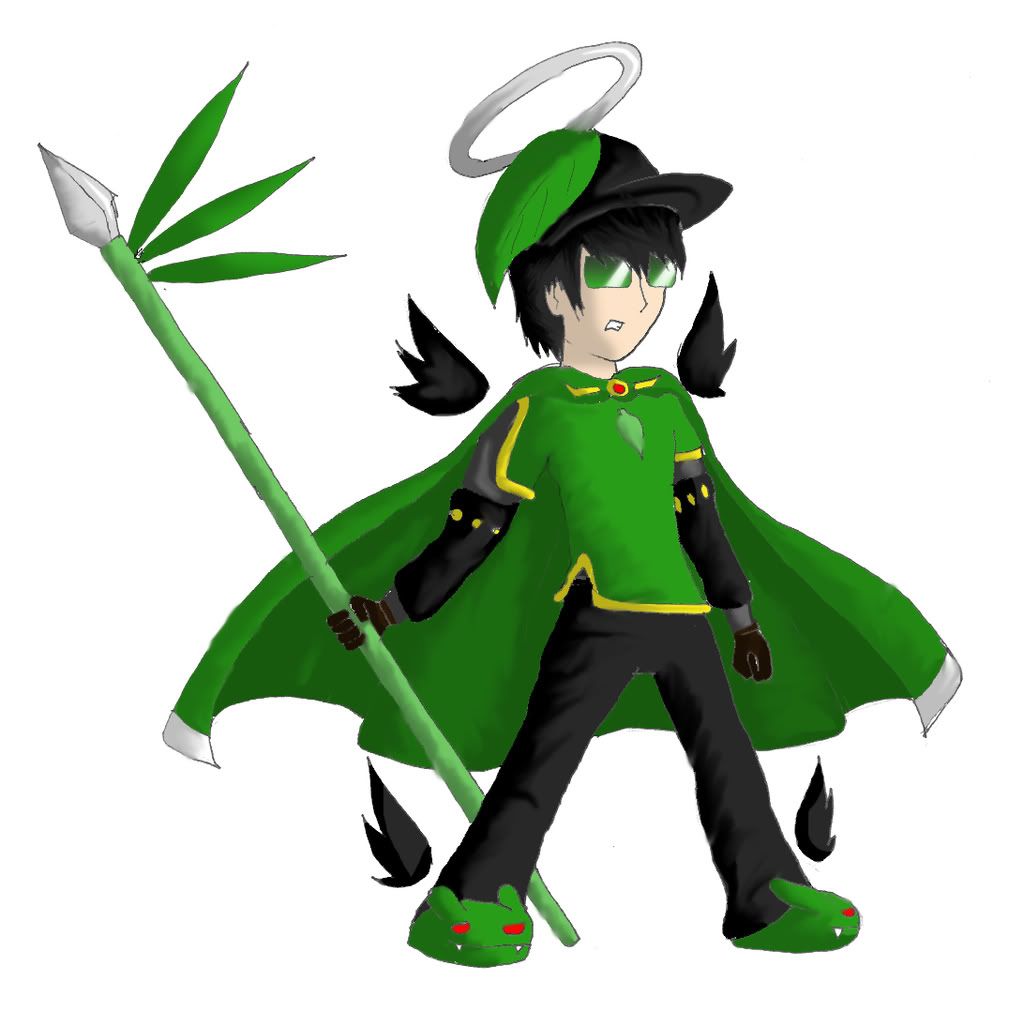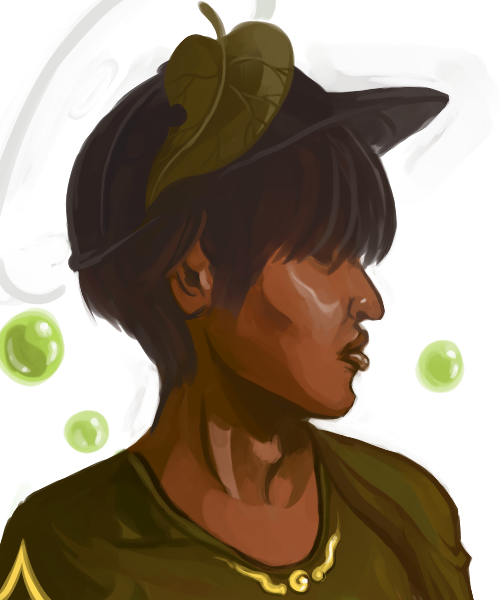 [img]http://i283.photobucket.com/albums/kk311/SmexxyDeath/Avatar Art/LePuffs-1.jpg[/img][code][/quote]