About
Name: Sora
I just keep coming back to this old account. Gotta love the fond memories that can be made on here.
Anyways, that doesn't mean that I am not open to talk or be friends with people on here. smile
Ask me for interests.
Friends
Viewing 12 of 23 friends
Journal
emo corner talk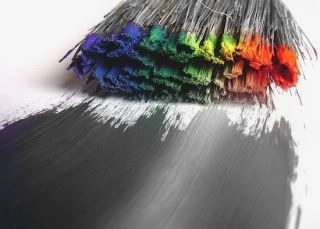 stories, results from a test, or just tell what had pissed me off that day.
Signature
[img:a896619c10]http://i582.photobucket.com/albums/ss270/dreaming_youth/img2_zps1a77c128.jpg[/img:a896619c10]
I know I don't look good, but I'll show you my ugly face anyways. :p[/color:a896619c10][/align:a896619c10]