PATRICIA LYH ★
Introducing Me!!!!
My full name is Patricia Lyh Relloso Bañadera.
You can call me Patty or Lyh or PATTEH but some of my friends call me
FATTY
redface
I was born on July 19,1997.
biggrin
I'm a Filipino!!!
biggrin
I may seem shy at first after awhile BAM
eek
! I'm a total different person
xd
!
I'm really good at wasting time
razz
I really like the color pink and violet.
3nodding
I'm an otaku!!!!!
heart
I'm a directioner
heart
I DID NOT CHOOSE THE FANGIRL LIFE, THE FANGIRL LIFE CHOSE ME.
wink
I LOVE FOOD...yum!!!
4laugh
exclaim
I love playing badminton even if I'm not good at it.
redface
I love collecting stuff toys and books(but I don't read books too much)
blaugh
I love listening to music, watching movies/tv shows, surfing the net and of course FANGIRLING
cool
I hate chain letters/messages.
I'm scared of ghosts but I still watch horror movies.
neutral
I love the sound of violins and pianos
biggrin
I love making someone smile
smile
I adopted a cute and cuddly animal biggrin

Name:ChiAdoption Date:September 26,2010Owner:Angel Serraphie
Adopt One Now!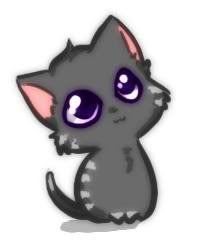 I've adopted!
Name:Kuro
Owner:Angel Serraphie
Adopt Now!
I adopted a CHIBI!!
name:Hatsune Miku
4laugh
Likes:ANIME!!! etc...
biggrin
doesn't like:chain letters/messages
owner:Angel Serraphie
smile
Adopt ONE TOO!
i adopted a Vocaloid!
NAME: Luka Megurine
OWNER:Angel Seraphie
Click here to get your own Vocaloid Too!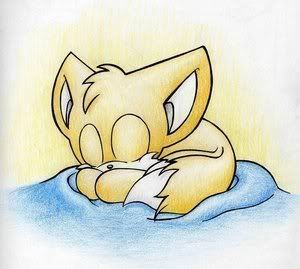 I've Adopted A Hedgehog!
Name:Tails
Owner:Angel Serraphie
You Can Adopt One To!