About
02/1/06:
AAhhhh...Hello true-believers!!(o_O??)It's moi,back from the dead,or rather,long inactive-ness;here again to savour the sweet atmosphere of the Gaia community....*inhales deeply*
ahhhhhhhh...
Sooo...A lil' bout me?Lets see...
>>Chocoholic in the house!!!RUN AND HIDE YOUR CHOCO BARS QUICK!!! domokun domokun domokun
>>Am a huuuge kitty-lover as well *gimme the cocos!!!*
4laugh
>>Loves doodling,scribbling,and doing nothing at all...A certified bookworm as well..hehe 3nodding
So what did i miss while i was gone?Drop me a line,won't you? wink
***looooky!!!
domokun domokun domokun
rofl rofl rofl <<<
Friends
Viewing 12 of 40 friends
Signature
I <3/hate MSpaint >_<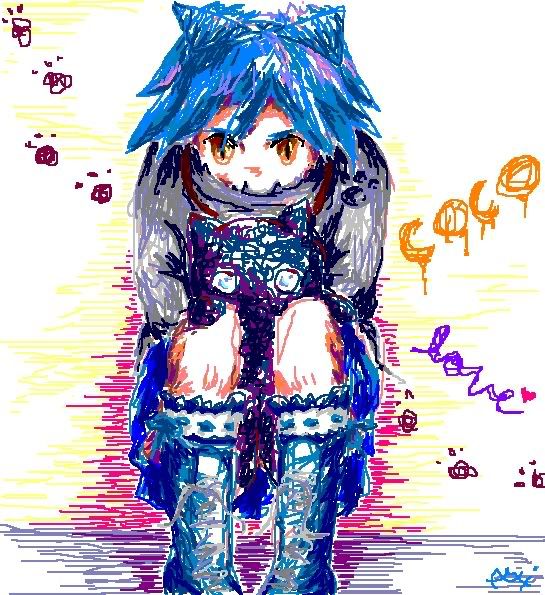 I want a Coco!!