My Stuff
I'm getting awesome avatar art soon! ^_^
Well, I'm Drea-chan, and I am an artist! See: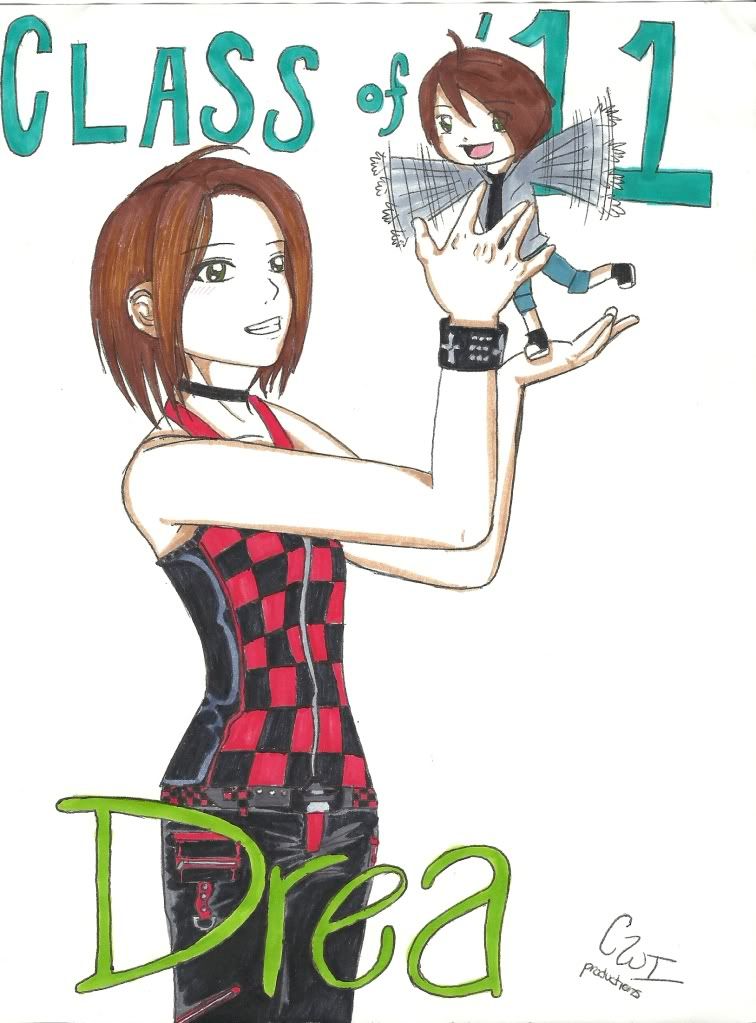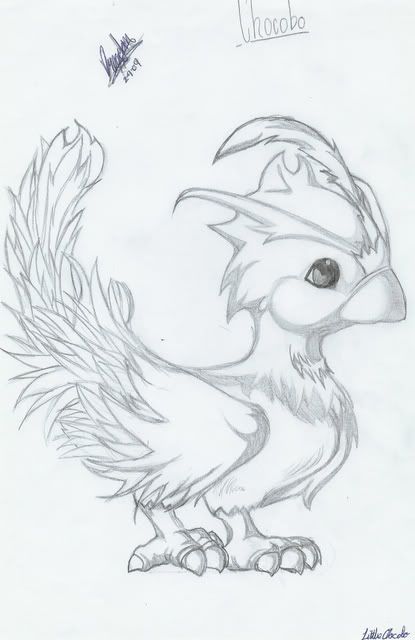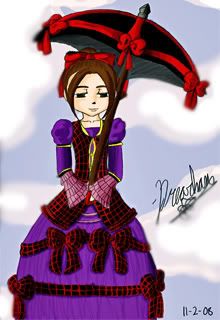 I didn't draw this one, but I colored it in Photoshop. My friend drew it and asked me to color it:
YAOI!!!!!


The Chibis With Issues Crew:
I adopted!
Name: Axel
Age: 26
Likes: Roxas, Seasalt Ice Cream, Fire
Dislikes: Vexen, Cold weather, Larxene, yaoi fangirls
Owner: Aimee Oto (Obviously)
Get one now!
~~~~~~~Want to Be Featured on my Profile with Avatar Art by Me?~~~~~~~~~~
~Then Donate Something Off Of My Wishlist to Me, No Matter What it Is!!~